---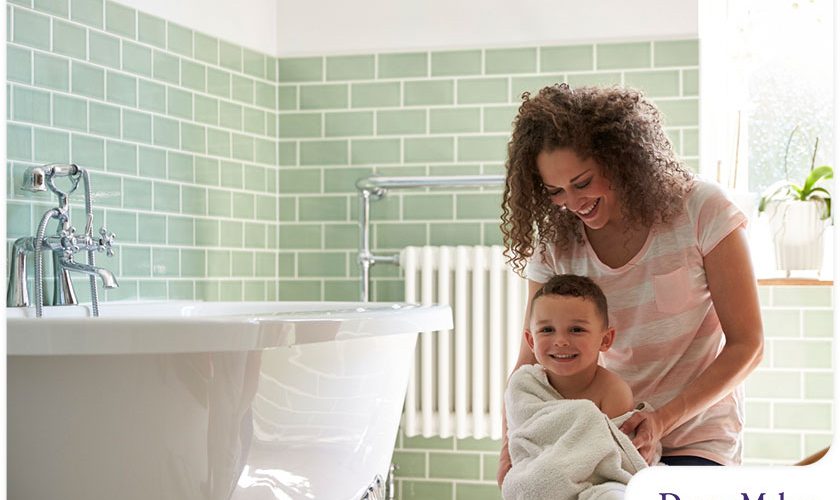 ---
There are plenty of ways you can improve your home. You can replace the roof, repurpose your garage or even create an additional dwelling unit on your property. However, when it comes to pay-offs, there's no better improvement project for your home than a bathroom remodeling project.

Here are four ways it can benefit you:

Reduces Utility Costs – Older bathrooms are often inefficient when it comes to utilities. Chances are the plumbing fixtures waste water and lighting fixtures use too much energy. This is where a bathroom remodel can pay off. By upgrading to quality lighting fixtures and water-saving toilets, faucets and showers, you can easily reduce utility waste and enjoy significant long-term savings in the process.
Improves Bathroom Safety – On the other hand, if you have a senior living with you or others who are experiencing mobility problems, a bathroom remodel can help them stay safe and gain independence when using the bathroom. When having your bathroom remodeled, you can add features like grab bars, shower seats and non-slip flooring to prevent falls and injuries. Alternatively, you can also upgrade to a walk-in tub or zero-barrier shower, further improving ease of access and safety.
Increases Your Home's Value – If you have plans to sell your home in the near future, don't hesitate to hire a bathroom remodeler. If you have your bathroom remodeled before putting your home on the market, you can easily recoup 60% of the remodeling costs when you sell. Homes with freshly remodeled bathrooms can also sell faster, reducing the time your home sits on the market by months.
Enhances Enjoyment – A newly remodeled bathroom can be a sanctuary for you if you happen to be stressed out from a long day's work, helping you unwind and de-stress.
Design Your Dream Bath With DreamMaker
Need assistance with bathroom design? Look no further than DreamMaker Bath & Kitchen of Beaverton, the pros to turn to when it comes to bathroom and kitchen remodeling projects. Give us a call at (503) 214-2167 or fill out our contact form to start a conversation today!