---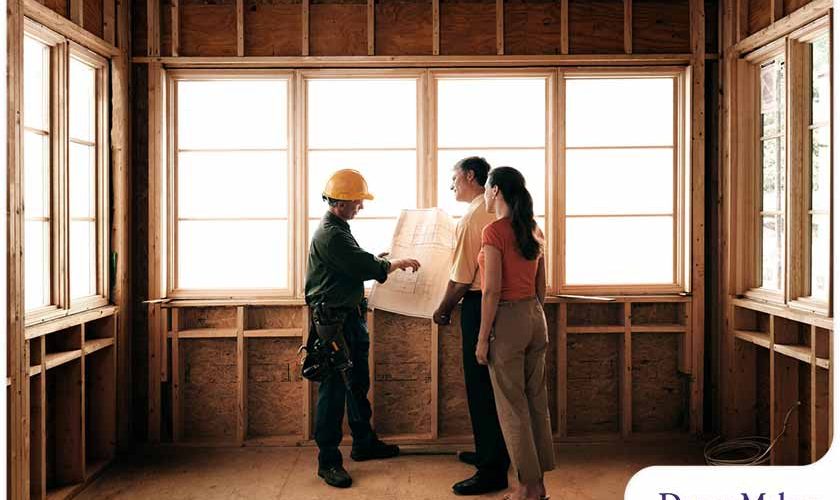 ---
As your family grows, you might find out that your living space is no longer big enough to accommodate your entire family comfortably. In this situation, remodeling contractors may recommend a room addition to solve your space issues. Today, DreamMaker Bath & Kitchen of Beaverton shares the important things you need to know before building a room addition.

Get a Few Bids

If you work with the first contractor that offers a bid on your project, you might have your doubts later on. Most contractors don't want to be the first one you pick, but they want to be the one you choose after you've done extensive research on your project. We recommend consulting three contractors and checking the projects that they have completed. It's also wise to check their HomeAdvisor and Google reviews.

Watch Out for Low Bids

If you've picked good contractors, you'll find out that most of their bids will be within the same range. Seasoned contractors generally keep their prices competitive. However, if you get a low bid that seems too good to be true, this could be a sign that the contractor doesn't fully understand your goals and is bidding on a watered-down idea of your vision. You don't want to work with a contractor who will build a subpar finished product.

Connect With Your Contractor

You might have a skilled contractor, but this can be all for naught if it's difficult to convey your ideas and concerns to them. This is why it's important to work with a contractor that you feel a connection with. Having a contractor that you can easily communicate with can ensure the success of your project.

Let's Start a Conversation!

Do you need the assistance of the best home remodeling experts in your area? Get in touch with DreamMaker Bath & Kitchen of Beaverton. Contact us at (503) 214-2167 or fill out our contact form.
We are ready to design and build your dream home!