---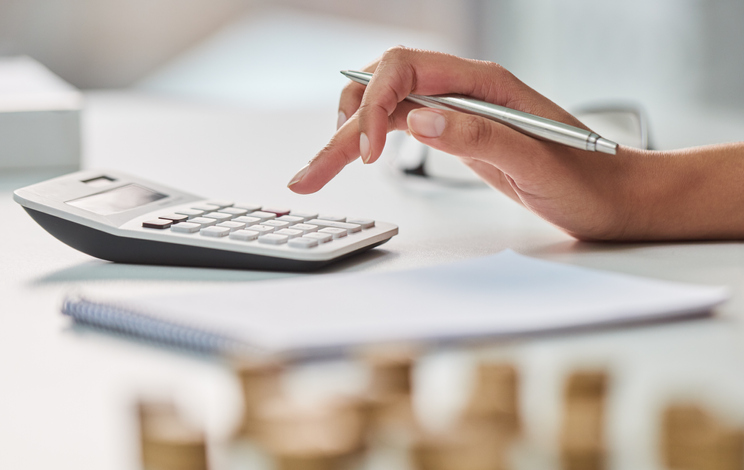 ---
Do you have plans to breathe new life into your bathroom? A bathroom remodeling project can add tremendous function and enjoyment to your home, with the bonus of improving your home's resale value if you're looking into selling your home in the near future. But before that, you'll need to create a budget to realize the bathroom of your dreams.

In this post, the top bathroom remodeler in your area, DreamMaker Bath & Kitchen of Beaverton, shares how you can create a smart bathroom remodeling budget.

Understand Your Bathroom

If you have a larger bathroom space, then you'll have more space to remodel, meaning that you might have to spend more money on the project. When you're creating your budget, start with the dimensions of your bathroom. Is it a half bath, a full bath or a master bathroom? How many bathrooms do you have at home? Do you plan to upgrade them all? Will you only apply cosmetic changes that won't affect the plumbing? Asking yourself these questions will help you understand your project and gives you a better idea of your estimate as you move on.

Find Out What's Appropriate for Your Home's Price Range

A bathroom design expert would tell you that most homeowners spend upwards of $10,000 on bathroom remodeling projects. However, the amount should generally correlate to how much your home is worth. This includes your home's fixtures, cabinetry, flooring and even your windows. When you're creating a bathroom renovation project, you'll want to create a remodeling budget of around 5 to 10 percent of your home's total value. For example, if your home is worth around $200,000, your bathroom remodeling project budget should range from $10,000 to $20,000.

Decide What You Want to Change

A bathroom remodeling project can be light on your wallet or become costly, depending on what you plan to achieve. Do you want to expand your bathroom space? Will you add or change fixtures in your bathroom? These decisions will ramp up the price. To create a realistic and clear budget, you'll need to think about the things you want to achieve during your bathroom remodeling project. You can consult your remodeling contractor to help you provide a detailed breakdown of the costs and explain them to you. Take this opportunity to study it carefully to determine the additions that are really important to you, as well as the things you can and can't afford.

Let's Start a Conversation!
Do you need the assistance of the best bathroom remodeling experts in the greater Portland area? Get in touch with DreamMaker Bath & Kitchen of Beaverton. Contact us at (503) 214-2167 or fill out our contact form.