---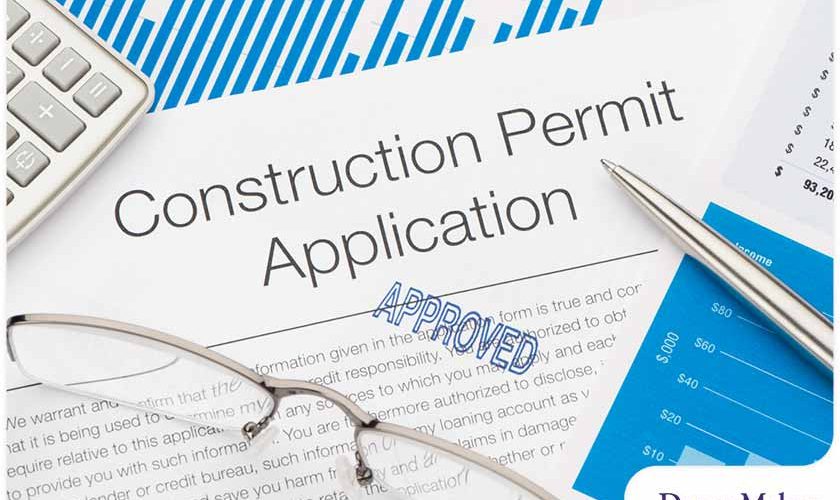 ---
There are numerous things to determine before undergoing a home or interior remodeling project. These include the remodeling contractors you'll work with, the budget and the kind of job you're tackling, as well as the timeline. And don't forget about remodeling permits! In today's post, the top home remodeling specialists at DreamMaker Bath & Kitchen of Beaverton explain why remodeling permits are important to your projects.

It Saves You Money

Remember that your home or commercial building is one of the most important investments you'll ever make. If your remodeling or construction project doesn't comply with the local building codes, your property's value could be reduced. Not to mention, you may need to tear down and replace the portions of your home that violate those ordinances which could've been avoided if the codes were followed from the beginning. Also, property insurance policies might not cover work or damage caused by projects done without proper inspections and permits.

Improved Home Safety

According to home and interior remodeling experts, having a permit allows the code official to reduce the hazardous construction risks to make your home safer for yourself, as well as your community. By adhering to the code guidelines, your remodeling project will meet the safety standards and won't pose a high risk to your family, your property and future owners. Also, it's worth noting that routine and mandatory inspections help ensure that your contractor's workmanship is up to par and that everything is in good working order in your home.

It Makes Your Home Easier to Sell

If your home is sold through a multiple listing association, you're required to share the additions and repairs made, as well as the permits and inspections done. Most financial institutions won't finance a purchase if there is no proof of a final inspection. If you plan on selling a home or a building with additions lacking permits, you might be asked to tear it down, leave it unoccupied or make costly repairs.

Which Projects Require Permits?
Listed below are some of the projects that require a permit from your local city government:

Adding new windows or doors.
Installing a skylight.
Installing a fireplace or insert.
A new roof installation.
Meanwhile, here are the projects that do not require permits:

Replacing an existing door.
Installing a new floor.
Replacing old kitchen or bathroom countertops.
Replacing old cabinets.
Let's Start a Conversation!

Do you need the assistance of the best home remodeling experts in the area? Get in touch with DreamMaker Bath & Kitchen of Beaverton. Contact us at (503) 214-2167 or fill out our contact form.
We serve homeowners throughout greater Portland.