---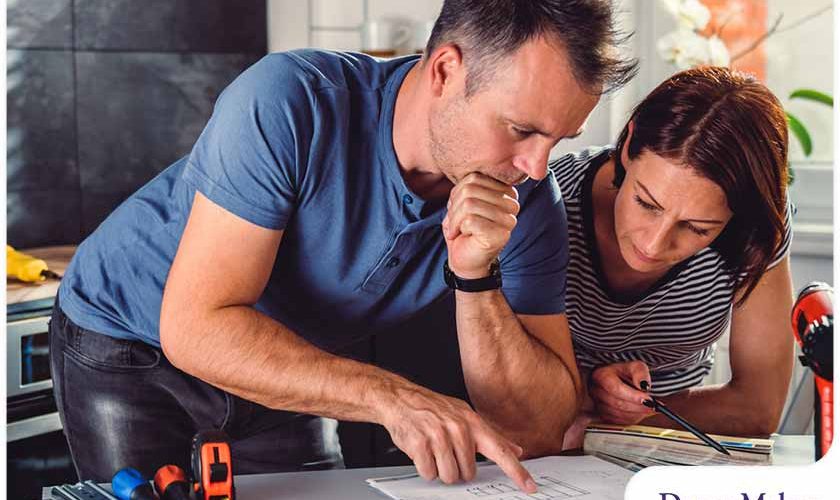 ---
A kitchen remodel or renovation project is a great chance to revitalize your kitchen space. If you're a budding home cook or a homeowner looking to raise your home's value, then having a kitchen remodeling project sets you on the right path. In this post, DreamMaker Bath & Kitchen of Beaverton, a leading kitchen remodel expert, shares a one-stop kitchen remodeling checklist you can use for future projects.

Double-Check Your Budget
No matter what kind of home remodeling project you're undergoing, you'll need to come up with a detailed budget to tackle the project. You won't be able to purchase materials or pay your contractors for their service if you don't have a budget prepared. Granted, it can be difficult to think of a budget if it's your first time embarking on a project of this scale.
We strongly advise against skimping on your budget. You wouldn't want to feel short-changed if your kitchen doesn't look and perform the way you envisioned it due to budget constraints. If you want to get a ballpark figure for your kitchen remodeling project, DreamMaker Bath & Kitchen would be happy to give you a good idea of how much the project will cost.

Project Timeline

Every home remodeling project must have a timeline so that the contractors have an idea as to how much time they have to complete the project. It's also a great reference for the homeowner as it serves as a benchmark for how long it will take for the project to be completed. Keep in mind that a normal kitchen remodeling project can take six to eight weeks to complete as long as there are no issues, like logistical or contractor conflicts.

Installation & Decoration
Once the fixtures are being installed, be sure to take a look at these items:

Are the base cabinets installed?
Do the appliances fit in the cabinets properly?
Are the cabinets, backsplash and countertops installed properly?
Are the sinks and faucets functioning properly?
Do the doors and drawers operate properly?
Is my flooring done properly?
Do the windows have proper treatments?
Once the polishing and cleaning is done, you can finally enjoy your new kitchen!
Let's Start a Conversation!
Do you need the assistance of the best kitchen renovation experts in greater Portland? Get in touch with DreamMaker Bath & Kitchen of Beaverton! Contact us at (503) 214-2167 or fill out our contact form to get started.