---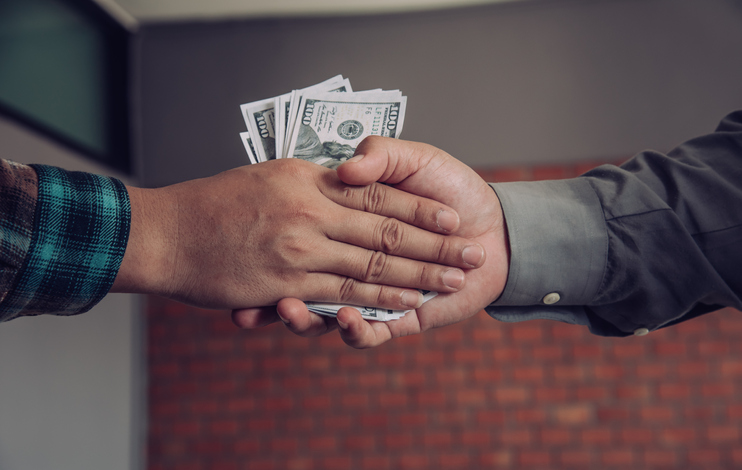 ---
It's the final day of your home remodel project and everything looks perfect. You're so grateful to your contractor for a job well done that you're thinking about expressing your thanks with a generous tip. But should you really tip your contractor? Avoid committing an etiquette faux pas by reading this article from kitchen remodeling company DreamMaker Bath & Kitchen of Aiken.
Generally, the Answer Is …
Of course you tip a restaurant server or your hairstylist for a job well done. However, your relationship with your remodeling contractor is a little bit different. For one, the cost of a remodeling project is considerable. Generally, you are not obliged to tip your contractor — they are appropriately compensated with your payment. If you still want to know whether it's reasonable to tip a remodeler, the simplest way to know is to ask about the company's tipping policy.
Other Ways to Say Thanks
It's no secret that home remodeling projects are rarely inexpensive. Keeping that in mind, it's assumed that when you hand over a check, you're paying for everything, including the labor. If you really want to show your gratitude to your remodeling contractor, there are other ways you can do so, including the following:
Include it in the contract. Bonuses and incentives are a nice alternative to a tip, and give your contractor extra motivation to get your project done on time and on budget. Include a clause in the contract stating that you will provide a set bonus if the project is completed within schedule and budget.

Write a review. Most remodeling companies have a website where clients can review their remodeling experience. Reward your contractor by leaving a glowing review. Remember, good online reviews are the gift that keeps on giving.
Enjoy Outstanding Remodeling Services From DreamMaker Bath & Kitchen
When you choose to work with DreamMaker Bath & Kitchen of Aiken for your interior, kitchen or bathroom remodel, you can rest assured that you'll get nothing but unparalleled workmanship. Call us today at (803) 335-1758 and let us help you create your dream home!