---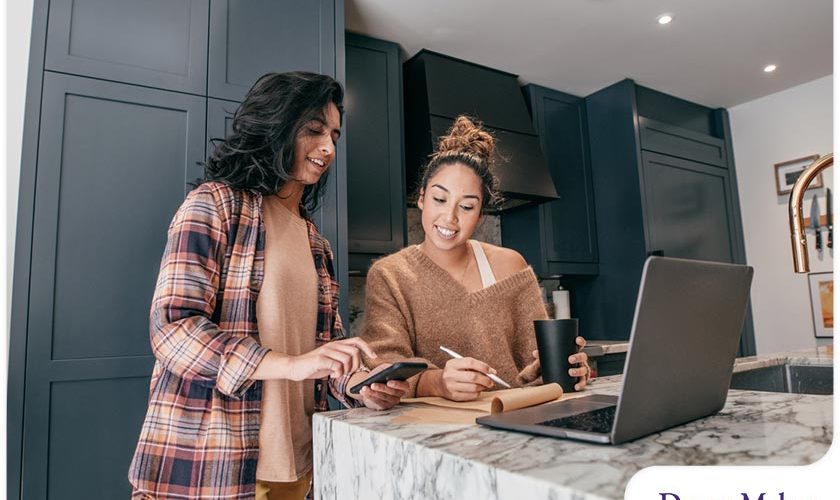 ---
You can make the most of your investment and save yourself a lot of stress if you plan your kitchen remodeling project carefully. Getting your renovation off to a good start is likely to inspire you and help you focus on the big picture. Here's how to do it.

Don't Go Into This Lightly

The first step is to ask yourself why you want to change your kitchen. What are your expectations and what do you intend to accomplish? Write them down in a renovation notebook that you keep for the project's duration. Discuss your aims with your spouse (if applicable) and your household. Consider their needs as well.

This is a commitment that should:

Improve your household's lifestyle.
Maximize the available space.
Fit within your budget and your timeline.
Know What You Need

Don't plan your remodel based on what you see on TV or in magazines. Plan it based on what you really like doing in the kitchen. For example, if you like to bake, then it's OK to splurge on a high-end oven. If you've never baked a cupcake in your life and don't really intend to, that professional oven will be a waste of money.

Ask yourself if you want to keep some parts of your kitchen. For example, do you really need new cabinets or is kitchen cabinet refinishing an adequate solution? By listing the things you want to keep and those you want to change, you'll have a better idea of what you want to achieve.

Set Your Goals

Now that you know what you need and what you don't need, you can set some realistic goals. For example, are you remodeling your kitchen to increase your home's resale value over time? Is an open layout better for when you're working in the kitchen? How about an area to install a small TV or charge an iPad while you're watching a cooking show? Perhaps you want a separate area for enjoying your morning cup of coffee.

Shop!

Now you can hit the store to buy what you want. Don't underestimate the time required for shopping; it will probably take you hours or even a few days to select all the items for a remodel. Make sure to look around for the items you really need instead of settling for the first ones you see on the shelves.

Determine Your Budget

Ask friends and family for advice on this, especially if someone you know recently did a kitchen remodel. Come up with a reasonable budget and timeline. To be sure you're all covered, set aside an additional 10-20% of the total amount you've budgeted for your contingency or emergency fund. This is just in case there are changes or issues that force you to spend more. Not having a contingency fund is often the cause for delayed remodeling projects.

Talk to Contractors

Make a list of several local contractors. Check them out on the Better Business Bureau website to make sure you're only considering reputable contractors. Discuss your needs, your budget and your timeline with each one of your prospective contractors, then ask for an estimate. Compare the estimates and start weeding out the contractors you don't want to work with.

Let's Start a Conversation!
DreamMaker Bath & Kitchen of Aiken is ready to build your dream kitchen! Call our trusted kitchen remodelers today at (803) 335-1758 or use this online form to start a conversation with us. We work with homeowners in Beech Island, North Augusta, Graniteville, New Ellenton, Barnwell Edgefield Park and surrounding communities.