---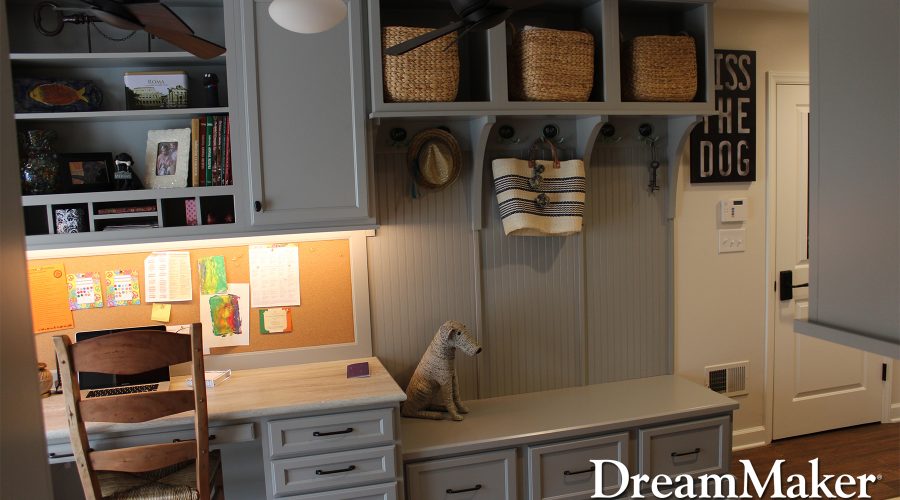 ---
Remodeling is a significant investment, so it's only natural to want to make sure you have all your bases covered. You want to make the most of not just your money, but also the time you will be spending on your project. The good news is you don't have to go to great lengths to ensure your kitchen or custom bathroom remodeling is a success. You just have to be on the lookout for these mistakes!
1. Not Knowing What You Want
Remodeling success is built upon careful planning — and you can't make a plan if you don't have a goal. Before you start calling contractors, take the time to sit down and assess what you want to get out of a remodeling project. Start by listing your wants and needs. You don't need to have all the specifics figured out just yet, but you do need a clear idea you can discuss and expound on with your remodeling contractor.
2. Jumping at the Lowest Bid
Saving money is a concern for most homeowners, but don't choose a bid simply because it comes with the lowest price tag. Instead, consider costs in relation to the overall value you will be getting. Remember: experience and quality come at a price. Instead of focusing only on how much you'll save, work with a trusted home improvement expert to come up with a remodeling plan that works for you, given your budget.
3. Not Insisting on a Written Contract
A written contract is important because not only does it signify an agreement between two parties, it also outlines all pertinent details about the remodeling project, ensuring everyone is on the same page. Contracts are binding but changes can be made within a set period that both parties agree to.
Want to make sure your remodeling project goes off without a hitch? As expert bath and kitchen remodelers, the team at DreamMaker Bath & Kitchen of Aiken is here to make sure you have a stress-free, enjoyable experience. To learn more about what we can do for you and your home, simply give us a call at (803) 335-1758.