---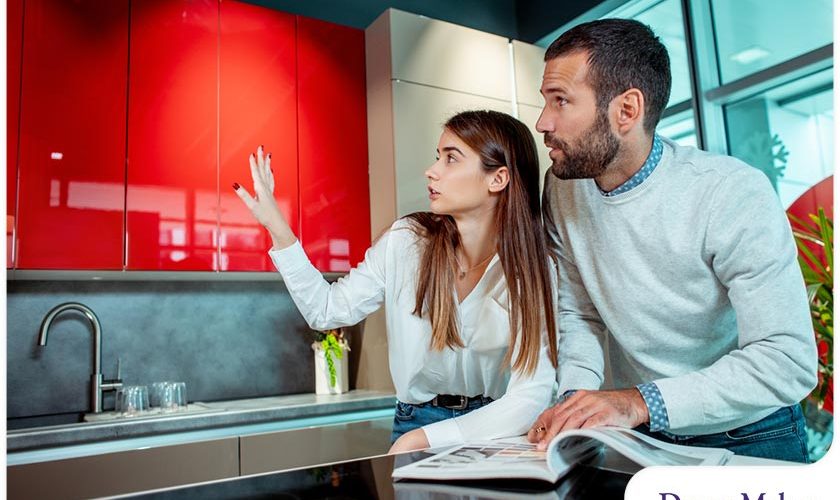 ---
The kitchen is the hub of activity in most homes. That's why homeowners usually put a lot of effort into kitchen remodeling projects. Unfortunately, the end result of a kitchen remodeling project doesn't always reflect the amount of time and effort that was put into it. To help you make the most of your kitchen remodeling project, here are some kitchen planning rules to follow.

1. Prioritize the planning phase.

As a rule of thumb, the planning phase should last longer than the remodeling process. The National Kitchen and Bath Association recommends you devote at least six months of planning to your kitchen renovation. Here are some planning tips to help you get started:

Take measurements of the doorways, walkways and countertops. These measurements can come in handy as you're shopping for new kitchen appliances. For instance, knowing the exact dimensions of your kitchen doorway can help you choose a fridge that can pass through the kitchen door.
Take into account foot traffic. Kitchens are busy, so you need to take into account traffic patterns when finalizing the design for the kitchen layout. In general, work aisles should be at least 42 inches wide (48 inches if there's usually more than one person working in the kitchen).
Prioritize ergonomics throughout the design phase. Ergonomics refer to how efficient and convenient a kitchen is. Remember: you can't separate function from design. Some of the kitchen features that can help workflow efficiency include pull-out cabinets and deep drawers.
Consult experienced kitchen remodelers. When in doubt, it's best to consult a professional.
2. Make sure the lighting creates an atmosphere that's conducive to conversation.

The kitchen is not just an area for preparing meals—it can also double as a dining area. That's why lighting, which helps create an atmosphere that's conducive to conversation, is essential in a modern kitchen.

In general, there are two types of kitchen lighting: task and ambient lighting. Task lighting is focused on illuminating a specific area to make completing tasks easier. Common types of kitchen task lighting include under-cabinet lighting and pendant lights. Ambient lighting illuminates a general area. It's recommended that you install dimmer switches on ambient lighting, so you can set the mood in the kitchen.

3. Don't get too preoccupied with costs.

Focus instead on the features that can give you value for your money. Rest assured that every dollar spent—and all the time and effort you put into the renovation—is worth it. In fact, according to the Remodeling Impact Report from the National Association of REALTORS®, an overwhelming majority of survey respondents gave their new kitchen a perfect Joy Score of 10 out of 10.

Let's Start a Conversation!

DreamMaker Bath & Kitchen of Aiken offers a wide range of professional remodeling services, including bathroom renovations, kitchen cabinet refinishing and complete kitchen remodeling. To get started with a no-obligation consultation, call us at (803) 335-1758 or contact us online. We serve homeowners in Beech Island, SC, and the surrounding communities, including North Augusta and Graniteville.