---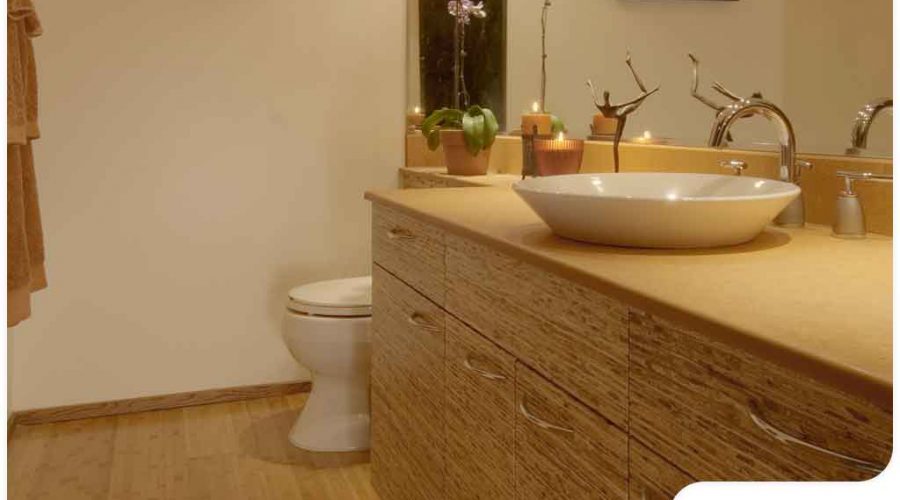 ---
Redoing a bathroom is one of the most rewarding home renovation projects you can undertake. There are so many design and styling options you can choose from that one of the biggest challenges you'll initially face is during the planning phase. The professional designers and remodelers at DreamMaker Bath & Kitchen of Aiken offer the following tips on how to make the most of your bathroom remodel.

Floor Plan
Once you've found a reliable remodeling contractor to help you with this project, the next step is to iron out the layout. You want to get the most out of the square footage in your layout design. Changing the layout could involve redoing existing plumbing fixtures, which can increase your costs, so take this into consideration when crafting a floor plan.

Functionality should be your goal during layout design. Think about how you normally go about your daily routine and use that to place bathroom amenities like the shower, the toilet, the vanity and the sink. Also use this time to consider possible storage solutions for a bathroom.

Lighting
Improper lighting can turn easy tasks like shaving or applying makeup into a challenge. Many professional home remodeling designers recommend taking a three-point approach to bathroom lighting.
Task lighting – These are the lights that help you get things done. They can range from vanity lighting to hanging bulbs. Place these lights directly above areas where you groom yourself.
Ambient lighting – These lights illuminate the whole room. Their main use is to help you navigate the space.
Accent lighting – Use accent lights to draw attention to specific parts of the bathroom like a tile shower or even a painting on the wall that serves as a focal point of your overall design.
Materials
Choosing the right materials is always an important part of any remodeling project, but the effects are definitely more pronounced in bathrooms. You can visualize the materials in action by visiting a showroom and seeing them in person. Take this time to consult with a professional about their recommendations.

Get all the help you need to turn your dream bathroom into reality from the experts at DreamMaker Bath & Kitchen of Aiken, a leading kitchen and bathroom remodeling company. Give us a call at (803) 335-1758 or fill out our contact form to start a conversation today! We serve homeowners in Beech Island, SC, and all surrounding areas.