---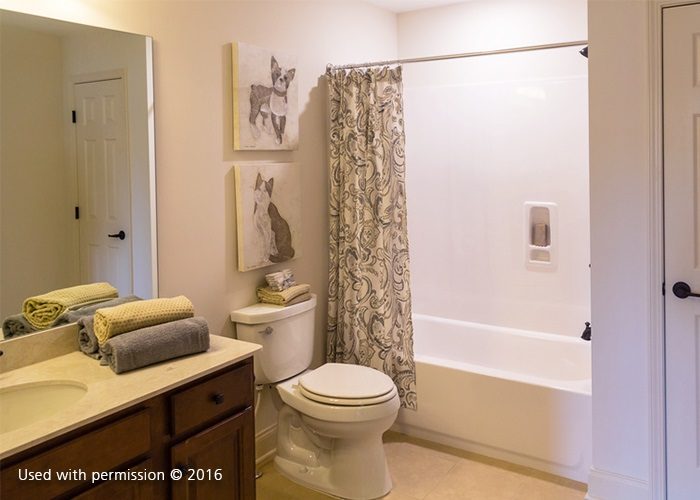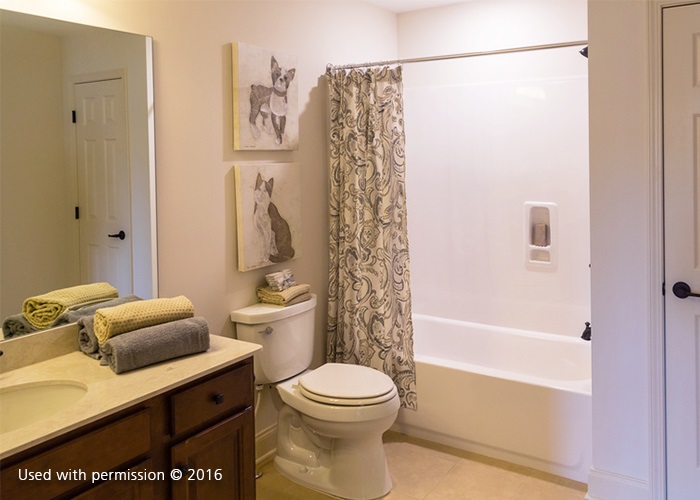 ---
If you're in the process of remodeling your home and have been impressed by your contractor's quality of work, you might be thinking of ways you can show your appreciation. As a rule, contractors don't really expect gifts from their clients, but a simple "thank you" and some thoughtful gestures can go a long way.
Here are a few options for showing your gratitude to the contractor who helped you create the home of your dreams.
Offer Words of Thanks
If you've been pleased with your remodeler's work and the way they have handled the project, express your gratitude. Take a few minutes to jot down a note on a thank-you card or simply acknowledge them in person for their impressive work. While this might be the simplest gift you can give, it can really make your contractor feel appreciated.
Write a Great Review
Taking a few minutes to write a positive customer review on the remodeling company's website can be very beneficial for both the company and potential customers. It's even better if you share photos of their work on their site and/or on social media. Doing so can help the remodeler generate more business in the future.
Give a Referral
Any remodeling company will appreciate a referral if you've been pleased with their work. You can leave a referral on review sites such as Yelp or you can refer friends and family who are planning a remodel. Word of mouth is one of the best ways for remodeling contractors to increase their business.
Are You Looking for a Proven Remodeling Partner?
If you'd like to show appreciation to your contractor for an impressive bathroom fixture installation or for providing you with the best bathroom remodel quotes, consider one of these tips. If you are interested in starting a remodeling project, contact Dreammaker® Bath & Kitchen of Aiken at (803) 335-1758 for more information and assistance.