---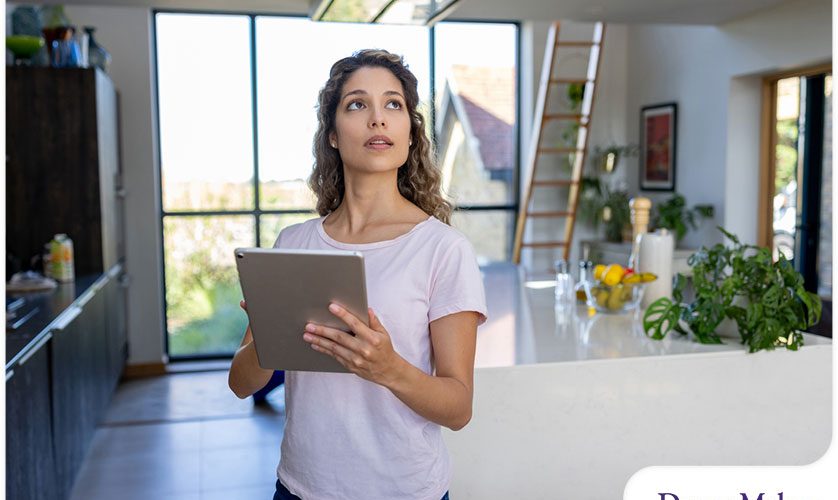 ---
In 2023, there will be a variety of styles homeowners should consider when renovating their homes. In this post from DreamMaker Bath & Kitchen of Aiken, a reliable home remodel company in your area, you'll learn the latest home remodeling trends for the next year.
Smart Technology
In the coming year, smart technology is expected to continue gaining popularity. Smart home systems will allow homeowners to control their lights, thermostat, security system and other appliances from a single device.
Eco-Friendly Materials
As more people become aware of the importance of protecting the environment, eco-friendly materials will see increased demand in 2023. In your latest renovation projects, you can start using recycled and sustainable materials like bamboo, cork and low-VOC paints that have less environmental impact than other options.
Sustainable Design
Sustainable design is all about using resources efficiently and responsibly. You can incorporate sustainable features like natural light, passive cooling systems, and energy-efficient appliances during your interior remodeling project. This will reduce your environmental impact and help you save money on utility bills over time.
Energy-Efficient Appliances
Energy-efficient appliances are becoming more popular as people strive to reduce their environmental footprint. During a remodeling project, you can invest in energy-efficient dishwashers, refrigerators and other appliances that use less electricity and water than traditional models.
Wide Plank Flooring
Wide plank flooring is a great way to add character and warmth to your home. It's also more durable than other flooring types, making it perfect for high-traffic areas like kitchens and bathrooms. Plus, wide plank floors come in a variety of materials, so you can find one that fits your budget and style.
Updated Kitchens and Bathrooms
Kitchens and bathrooms are two of the most important rooms in a home, so it's important to keep them up-to-date. In 2023, homeowners should consider incorporating features like modern cabinetry, smart appliances and stylish fixtures during their remodel projects.
If you're considering a home remodel and are looking for a general contracting service, you can rely on DreamMaker Bath & Kitchen of Aiken. Our team of experienced designers can help you create a space that is both stylish and functional. We offer expert kitchen, bedroom, and whole-house design and renovations. Call us today at (803) 266-1913 or fill out this contact form to schedule a consultation. We proudly serve homes in Graniteville, New Ellenton, Beech Island, Barnwell and Edgefield Park.