---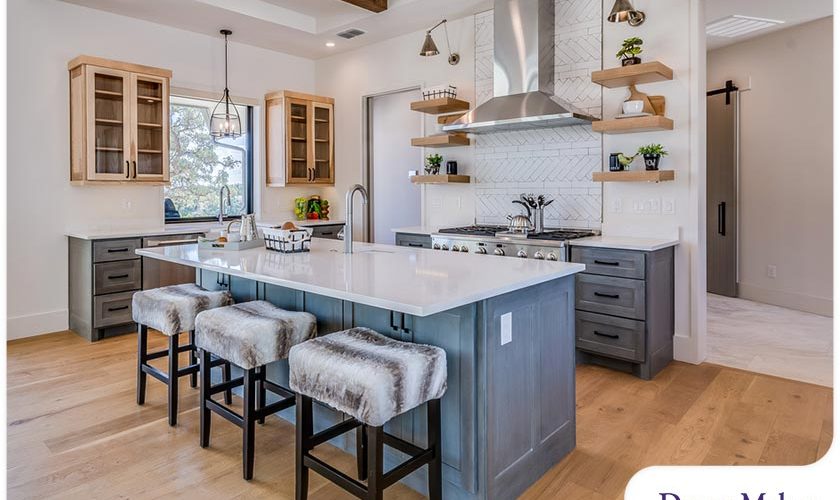 ---
Planning your dream kitchen can be exciting and a bit overwhelming if you're not sure about some aspects of your design. For casual dining, some homeowners opt for a separate kitchen and dining room, while others prefer eat-in kitchens. Can't decide? You can always consult a professional kitchen remodeler to discuss what's best for your new kitchen!

How Dining Rooms Came to Be

Many homes still have dining rooms, even if they're not always used for eating. This was because decades ago, food was typically cooked in the kitchen and served in a different room. In recent decades, separating dining rooms and kitchens in home design has become less common, mainly because people want more time together during the meal preparation and dining process.

However, that doesn't mean the dining room is obsolete. A professional kitchen contractor may suggest it for your remodeling project if you prefer having a separate place to cook and eat. You might also prefer to be out of sight of family and guests so you feel more relaxed when preparing and cooking meals.

How an Eat-in Kitchen Works

Eat-in kitchens are essentially kitchens designed to accommodate diners. You might think of this as a design that works only in smaller homes, but an eat-in kitchen can be a useful amenity for any type of home. This is because they're designed for casual eating while creating a space for family or guests to socialize with whoever is preparing the meals.

What About Both?

Depending on the size of your home, it's possible to have both an eat-in kitchen and a dining room. Having both is ideal because you get the perfect place to eat breakfast or grab a quick bite. You and your family also have the option of casual dining in an eat-in kitchen or serving meals in the dining room for more formal events.

Let's Start a Conversation!
If you're searching online for a "kitchen remodeler near me", be sure to check the excellent services offered by DreamMaker Bath & Kitchen of Aiken. Call us at (803) 335-1758 or fill out our contact form today to get started! Our service areas include Aiken, North Augusta, Graniteville, New Ellenton, Beech Island, Barnwell and Edgefield Park, as well as the neighboring communities.