---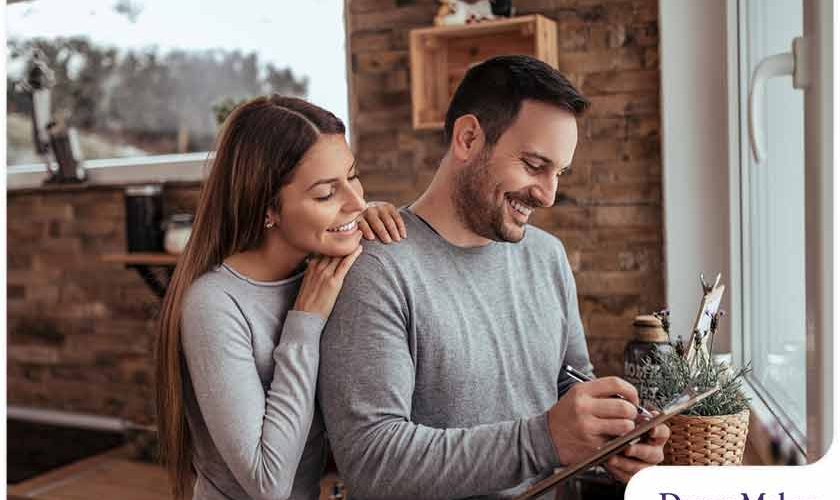 ---
Managing your home remodeling project can be a bit of a challenge. Fortunately, keeping tabs on your home renovation doesn't need to be tedious. With a remodeling journal, you can easily monitor the progress of your project. What are the details that should be included in a remodeling journal?

Important Details

Start date – Before actual construction work starts, your contractor will need to plan your project and acquire permits and construction materials, so you shouldn't rely on the date of the deposit check.
Inventory of your belongings – On the off chance that some of your belongings are damaged during the renovation process, records of your assets can come in handy.
Inspection dates & other details – Take note of the time inspectors arrive. If there are any problems noted during the inspections, jot down the issue as well as the name of the inspector in the journal.
Progress reports – Check on the progress of your home renovation a couple of times a week. Take note of the status of the project and which phase it's in every time you visit. For instance, you could write that the installation of tiles is 50% complete.
Major milestones – You should take note of the dates when major construction milestones are achieved, such as when the demolition or framing process is finished. Here's a tip: include before-and-after photos of each room in your journal.
Conversations with your contractor & change orders – Change orders are modifications made to a project's scope after construction work has begun. In general, it's best to avoid them as they can delay the completion of your project. Always record conversations about project changes and send an email to your contractor summarizing the conversation. That's because misunderstandings are a common cause of project delays. Remember: an interior remodeling project is essentially a collaboration between you and your contractor, which is why there should be frequent communication.
Major project delays – Of course, you can never completely rule out the risk of delays. However, if you start to notice major delays or contractors frequently not showing up on time, it's important to note these incidents in your remodeling journal.
Brainstorming Ideas

A remodeling journal isn't solely for keeping track of your project—it's also for brainstorming new ideas. Need help coming up with bold, new ideas for your interior? A home remodeling contractor can offer some suggestions.

Let's Start a Conversation!
DreamMaker Bath and Kitchen of Tyler offers a wide range of professional remodeling services. To get started with a no-obligation consultation, call us at (903) 255-7111 or fill out this form. We serve homeowners in Tyler, Swan, New Chapel Hill and the surrounding communities.