---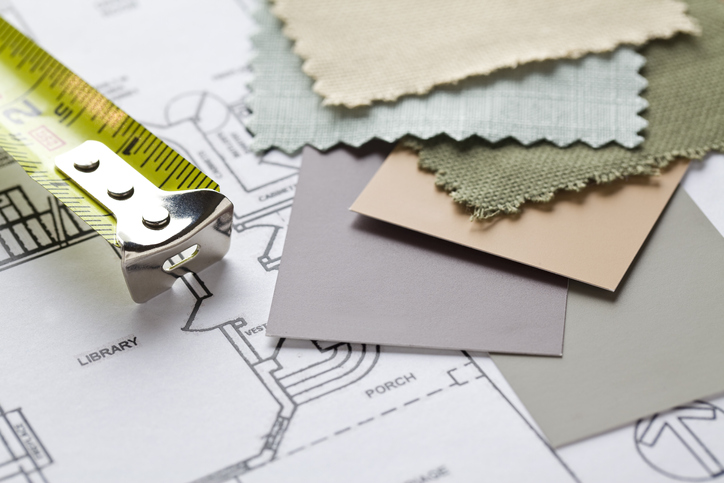 ---
Some dust and debris are unavoidable during a remodel. In today's article, DreamMaker Bath & Kitchen of Tyler, the leading kitchen renovation expert in our local area, will discuss how you can help to keep your home protected during the remodeling process.
Clear Out the Work Area
The first thing you can do is to remove everything possible from the area undergoing renovation. This includes decorations, household goods, clothing and furniture. You want to leave the work area bare and empty. This will keep items out of harm's way and greatly reduce the risk of accidental damage.
Protect Furniture With Plastic
If you can't relocate heavy furniture, the next best thing is to cover it with plastic. Most contractors will do this for you, but never hurts to be proactive. Dust covers will prevent debris and dust from finding its way into the crevices and cracks of your furniture. They also protect the finish.
Work With Your Contractor
Talk to your remodeling contractor ahead of time about the areas of your home they may have access to. For best results, the work area needs to be isolated from the rest of your house to help limit the spread of dust and debris throughout the home. Ask if they can install tarps over door frames and put down canvas tarps to protect the floors of the areas they will move through. Some contractors also utilize dust collection systems to contain dust.
Let's Start a Conversation!
DreamMaker Bath & Kitchen of Tyler is the leading choice for bathroom renovation in our local area because of our many years of experience. Caring for your home is part of our full-service remodeling approach. We want to make remodeling as easy for you as possible. Call us at (903) 255-7111 to learn more about our services and products, or to schedule a consultation.