---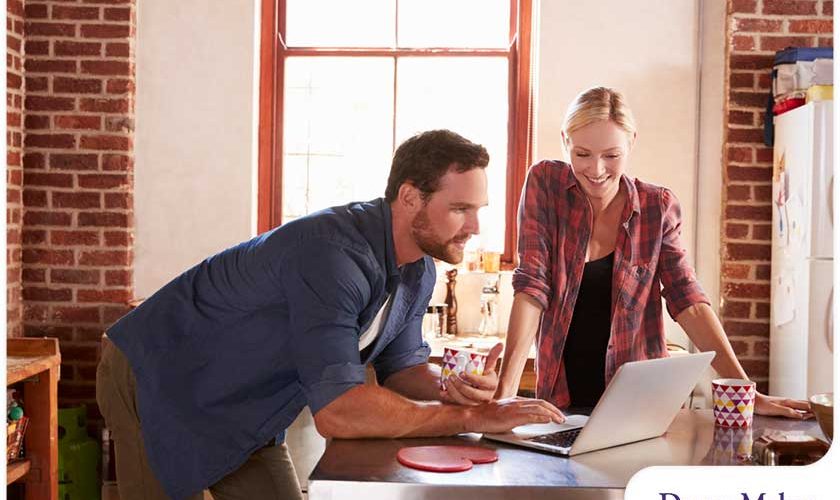 ---
The saying "teamwork makes the dream work" rings especially true when it comes to home remodeling, and we don't just mean the teamwork between client and remodeler! Having all the members of your household be active participants in planning your remodel ensures a smoother process from start to finish, not to mention more satisfactory results.

The Importance of Collaboration

Every member of your household has an equal stake in the project. If you live there, you deserve to have a say in how your home looks and feels. While it's good to have one person in the lead, everyone's input matters. Without it, your designer's proposal may end up disappointing someone or even causing conflict.

This is why planning should be a collaborative effort. But it's not all work; you can even make planning a fun family activity! Exchanging ideas and putting together a mood board as a group will take time and possibly some minor head-butting, but getting all the kinks out early in the process will pay off once your project is in full swing.

Deeper Connections & Trust

We often hear remodeling is challenging for couples and families, but planning a remodel as a team can also bring you closer together. It helps you establish deeper connections and build trust in one another. It trains you to look out for each other and acknowledge your individual needs. It teaches communication, compromise and conflict resolution.

This isn't to say making joint decisions is easy! If this is something the members of your household struggle with, keep these three things in mind:

Communication – Do you take time to understand each other's perspective? Does everyone know their input is heard?
Trustworthiness – Do you believe in each other's ability to exercise good judgment?
Respect – When one member of the household makes a decision, do the rest acknowledge that contribution as valid? Does everyone feel empowered to make key decisions?
We at DreamMaker Bath & Kitchen also believe in balance: we offer our expert advice when needed while empowering our clients to make the remodeling decisions that are right for them. We're excited to see what you will bring to the table!

Let's Start a Conversation!
As the area's leading home remodeling contractor, DreamMaker Bath & Kitchen of Tyler is ready to assist you through each stage of the process. Give us a call today at (903) 255-7111 or fill out our contact form to get in touch with our design experts. We are proud to serve Noonday, Douglas, Arp and the surrounding communities.