---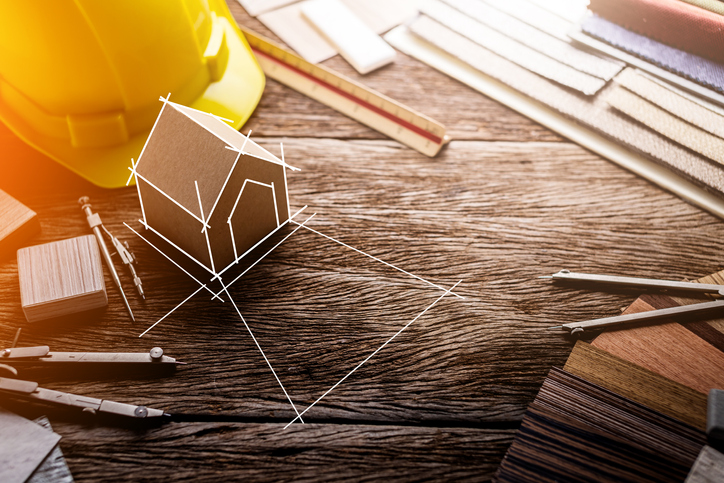 ---
There are as many reasons to remodel a home as there are remodeling projects to choose from. In today's article, DreamMaker Bath & Kitchen of Tyler, the leading home remodeling company in our local area, discusses the top reasons that homeowners remodel their homes.
To Make a Home More Comfortable & Enjoyable to Live In
A home remodeling project can make your home more comfortable and much easier to use. For example, accessibility improvements to your bathroom can allow every member of the family to use it without worrying about slips and falls. A kitchen remodeling project can make cooking for your family simpler and more enjoyable.
To Address Safety Issues
Fixing safety issues is a common reason for home improvement projects. Roof leaks, for example, should be dealt with immediately in order to prevent water damage to the rest of the house. This can come in the form of a minor roof repair or full-scale roof replacement. Every homeowner wants their home to be safe and secure.
To Upgrade the Living Space
Many homeowners want to upgrade their homes. For example, a second bathroom can make things a lot easier for the whole family. A hobby room can be a wonderful addition to a home, allowing family members to express their creativity. Home remodeling projects can also improve a home's efficiency and decrease energy costs.
How Can We Help?
The decision to remodel your home is a highly personal one. If you need help planning and executing your project, DreamMaker Bath & Kitchen of Tyler is always ready to offer you friendly and professional advice. As the top interior remodeling contractor in our area, we use a distinctive, full-service remodeling approach that makes home remodeling as easy as possible for our customers. Call us at (903) 255-7111 to learn more about our services and products or to schedule a consultation.