---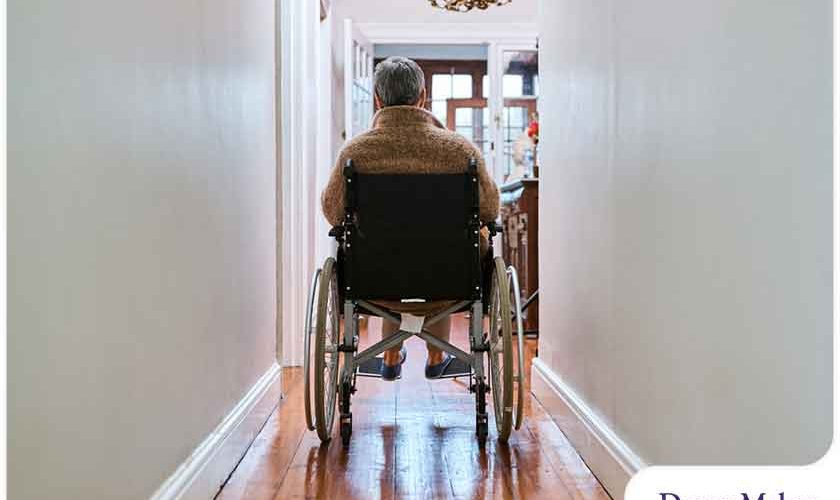 ---
Picking the right floor for your home is an important choice, especially if you are remodeling your home for your golden years. There are numerous flooring options that you can choose from, but which is the best one to pick for the long haul? In this post, the leading interior remodeling company, DreamMaker Bath & Kitchen of Tyler, shares the best flooring options when aging-in-place is a major consideration.
Factors to Prioritize
It's easy to be overwhelmed by the sheer number of flooring options available, but we can make this simple by focusing on five simple factors:
Slip-resistance. Does the flooring material keep you stable, even if it's wet?

Ease of travel. Can a person walking over the floor move comfortably even with a cane, walker or wheelchair?

Ease of maintenance. How much maintenance is needed to keep the floor clean? Do you need special tools or materials to take care of it?

Comfort. Does the floor feel good under your feet?

Cushioning. Does your floor offer shock absorption in case you trip or fall?
The importance of these attributes will depend on the location where the flooring is installed. For your bathroom, your home remodeling contractor will stress the importance of slip-resistance because you want to reduce the chance of accidents occurring in this area, especially for elderly loved ones.
Linoleum
Linoleum floors were originally the go-to option for bathroom flooring. It is a sustainable option since it's primarily made of natural plant materials. Though it has been replaced by vinyl floors, linoleum has made a comeback due to its eco-friendliness and ease of maintenance. This is because it doesn't absorb dust, pollen and other contaminants, unlike carpet. However, it can be expensive at around $3-4 per square foot, excluding installation.
Vinyl
Vinyl is an extremely water-resistant material that is also affordable and easy to install. It shares a lot of benefits with linoleum. While some vinyl flooring options do look like plastic, there are premium options such as luxury vinyl flooring that can spruce up your living space while offering great performance.
Let's Start a Conversation!
DreamMaker Bath and Kitchen of Tyler offers a wide range of home remodeling services. To get started with a no-obligation consultation, call us at (903) 255-7111 or fill out this form. We serve homeowners in Tyler, Swan, Bullard and the surrounding communities.