---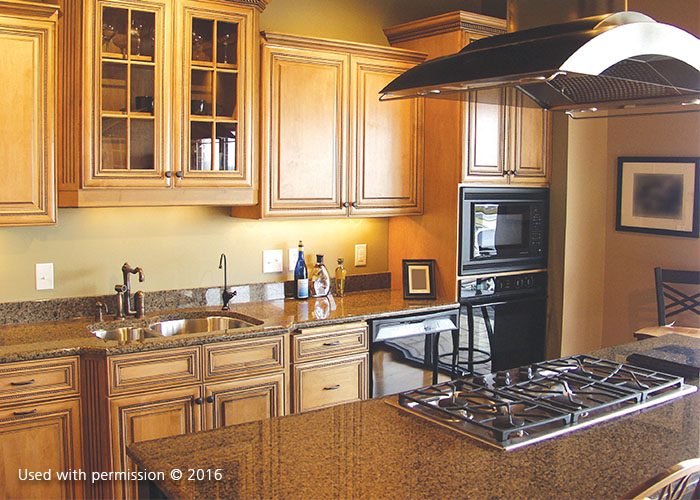 ---
Your remodeling project is due to begin soon. While it's natural to be concerned about the specifics of the project itself, you may be forgetting one critical thing: where you will stay!
Should you stay or should you go? The answer to this question mainly depends on the scope of your remodeling project.
When to Stay
If you are doing a simple kitchen makeover, you can stay put while your kitchen remodeling contractors get to work. However, you will need to relocate regular kitchen duties, like maybe moving your microwave to the living room or basement or washing your dishes in the bathroom.
When to Go
If you are embarking on a whole-house overhaul which will involve both the kitchen and bathroom, it's likely best to move out for the duration of your remodel because you will not have access to plumbing necessary for food prep and clean-up.
If you are changing out your flooring, you will have to clear out those rooms. This may not leave you with enough space to set up camp elsewhere in your home because you'll need room to store everything you'll be clearing out from the job area, making moving out the logical choice.
Moving out is also ideal if you want your remodeling project to be done as soon as possible. It will allow your contractor to focus on the work at hand rather than working around you, leading to speedier completion of the project.
Expert Remodeling Work Just for You
Whatever arrangement you decide on, working with the right remodeling contractor will help ensure a stress-free experience for you. For expert home renovations and remodeling projects, trust DreamMaker Bath & Kitchen of Tyler. Get in touch with us today by calling (903) 255-7111!