---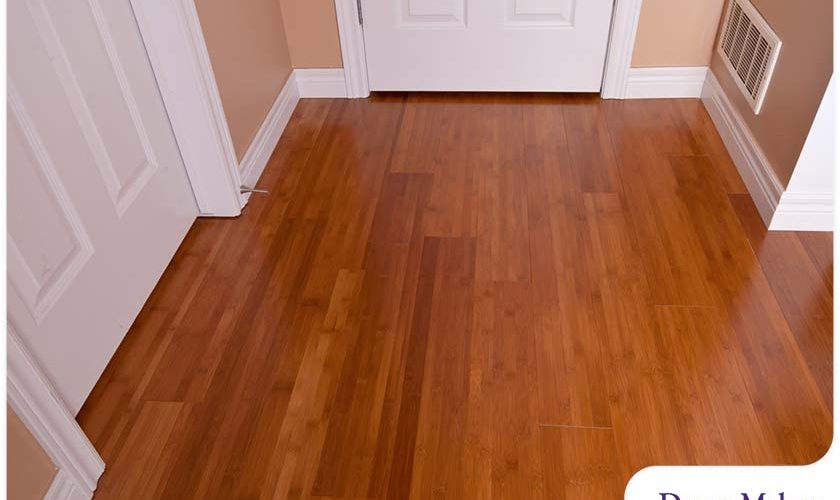 ---
A home remodeling project allows you to make adjustments to your home to better suit your lifestyle. It's also a chance to reduce your carbon footprint. Here are some flooring options that are kinder to the environment:

Cork

Top-quality cork floors can last up to 30 years. Cork is fire-retardant and can reduce allergens in your home because it's naturally antimicrobial. It's also receptive to most paints and stains. Cork trees don't have to be cut down to get enough material for floors and other purposes, so it's a renewable material source.

Concrete

Concrete is usually used as a subflooring material, however, you can polish or paint it to match your taste. While it's a popular choice for kitchens and bathrooms, it can hold its own in any room in the home. Concrete is sleek, easy to clean and so durable you'll never have to replace it again.

Reclaimed Tile

A lot of energy and plenty of raw materials are saved when you reuse or repurpose tiles. Most used tiles cost only a fraction of the original price while retaining their charm. With a little cleaning, your "old" flooring will look brand new. You can also choose antique tile for a rustic or Old World feel.

Reclaimed Wood

When only hardwood will do, there's a way to get it without adding to deforestation concerns. Reclaimed hardwood comes from trees chopped down long ago. If you're remodeling a beach cottage or a historic home, salvaged wood should fit nicely.

FSC Wood

There are managed forests designated by the Forest Stewardship Council (FSC) that produce wood responsibly. FSC-certified wood is grown to high social and environmental standards. That means you can enjoy new wood flooring sourced through sustainable means.

Linoleum

Now enjoying renewed interest, linoleum is perfect for homeowners with an eye for retro styling and environmentally-friendly materials. You have countless patterns and colors to choose from so you don't have to worry about running out of design options.

Let's Start a Conversation!
Ask a designer at DreamMaker Bath & Kitchen of Tyler about other flooring options that can help reduce your carbon footprint. Contact us today at (903) 255-7111 or use our contact page. We work with customers in Tyler, Douglas, Arp, Troup, Bullard, Flint and many other communities.