---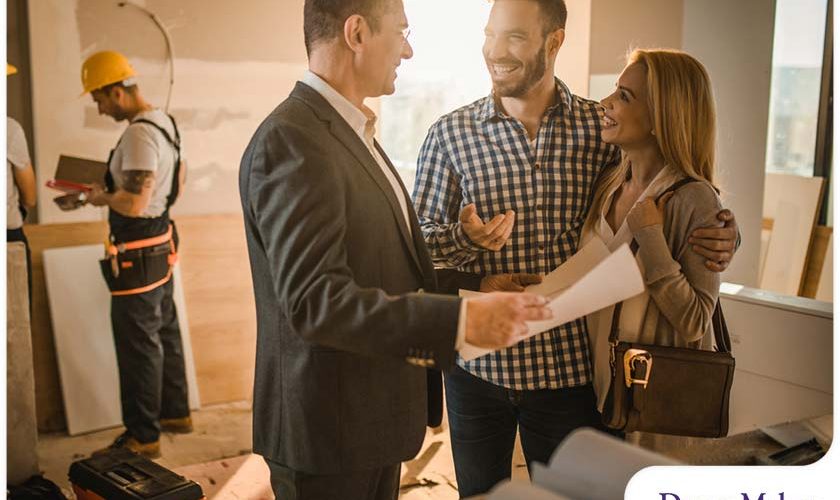 ---
At DreamMaker Bath & Kitchen, we believe that treating everyone with respect and integrity is paramount. That's why we adhere to our Code of Values™. These values fuel our philosophy and our customers can feel the difference. Here are some of the things we do to provide a positive experience for our customers.

We Care

One of the best ways to maintain a positive atmosphere is by showing how much we care about the customer's interior remodeling experience. When our customer tells us about their concerns, we listen and we take a genuine interest in providing a solution to that concern. Many of our customers come back for another project!

We Keep Our Focus

We acknowledge a customer's emotions and empathize with them while staying on point. Our reason for being there is to help alleviate any frustration by doing our best to design and build the best version of what our customer wants.

We Treat Our Customers as Partners

We are partners in making sure a project goes as smoothly as possible. When you treat a customer as a partner, they feel their importance. It becomes a win-win situation when the customer is happy, because that makes us happy.

We Strive for More

In every project we do, we strive to provide more. We love it when our customer is wowed as we go above and beyond! What is foremost in our minds is making sure the customer is not only satisfied but delighted by how their project turned out. We never forget to thank our customers for giving us their business.

Let's Start a Conversation!
DreamMaker Bath & Kitchen of Tyler is a home remodeling contractor with a heart for excellence and service. Let's talk about your home remodeling needs. Call us at (903) 255-7111 or use our online contact page. We serve customers in Swan, New Chapel Hill, Whitehouse, Noonday, Douglas and many other communities.