---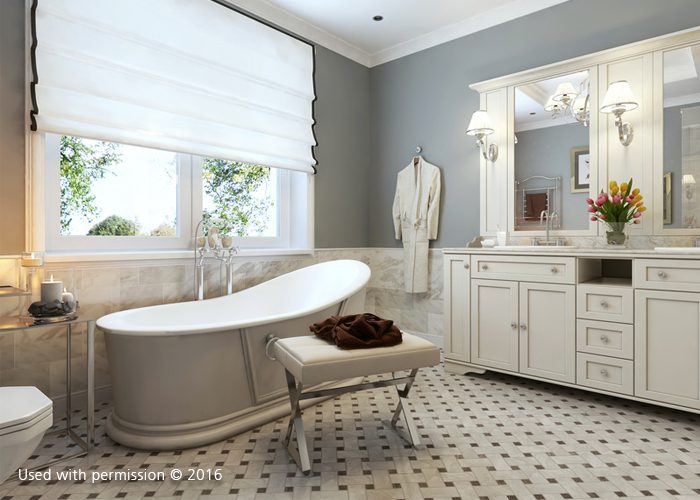 ---
A bathroom remodel can be life-changing, so it's an exciting time for any homeowner. However, given the level of work the project entails, you are bound to experience a few inconveniences along the way. Don't fret! To help you survive a bathroom remodel, DreamMaker Bath & Kitchen of Tyler has these tips to share.
Make sure floors are protected. Remodeling projects produce dust, what with all the demolition, cutting and sanding that happens. Make sure that floors leading out of your bathroom are covered with drop cloths. All indoor paths used by workers should also be covered by drop cloths to prevent foot traffic from tracking dust all over your home.

Make sure all materials are ready. Before any work begins, your contractor should have all the materials needed for your bathroom remodel on site. This will help ensure installation delays are avoided, keeping your project on schedule.

Expect the unexpected. Even with the best-laid plans, a bathroom remodel can still encounter issues. This is why it pays to have a contingency fund built into your budget, giving you the resources you need to address any unexpected concerns down the line.
Let's Start a Conversation
As a team of trusted bathroom remodeling contractors, DreamMaker Bath & Kitchen of Tyler is here to make sure your remodeling project not only starts off on the right foot, but ends with your expectations met and even exceeded. With our expertise, you can rest easy knowing your bathroom remodel is in good hands. To learn more about what we can do for you, simply give us a call at (903) 255-7111. Let's start a conversation today!