---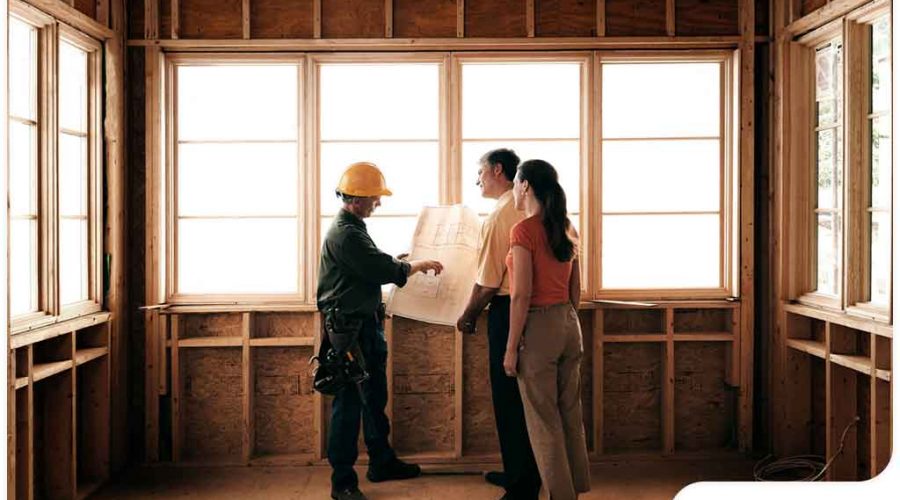 ---
There's something about a well-designed home that makes it feel as if everything is in the right place and every room belongs in the home. The reason for this is actually a pretty basic design principle: continuity.

Continuity uses design elements to make sure any room in your house follows a theme while, at the same time, still standing out from the rest. This can make a bathroom renovation fit in with the rest of your current style, or a bedroom renovation harmoniously blend with other rooms and still remain unique. Good continuity takes experience and practice to master, but here are a few tips from our professionals at DreamMaker Bath & Kitchen of Tyler on how you can apply it on your next project.

Floor Colors
There's a common misconception that continuity is limited to choosing the right furniture and components for a room. The truth is, you can use features you already have to achieve good continuity. One prime example of this is your floor. Designers often use floor colors to direct users where to go. You can use the same principle to tie together several rooms. Using one color (or stain for wood floors) is a quick way to unify almost all areas in your home.

Walls & Ceilings
Alternatively, you can also use the walls or ceilings to get the same results in your next home remodeling project. Maintain consistency by using the same color walls to connect areas such as hallways, landings and foyers. You can pair wall themes with ceilings and floors to really underline continuity in design. Don't be afraid to explore different shades of the same color or even similar patterns to achieve the same effect.

Lighting
Light is one of the most important aspects of good design and choosing consistent lighting fixtures is one of the best ways to maintain consistency. You can even connect noncontiguous rooms by using similar motifs in lights and fixtures. For example, choosing lampshades of one color (or shades of one color) for two or more rooms gives them an element that can tie their design neatly together.

Accessories
If changing floor colors is not an option, make use of rugs to create continuity throughout your house. Natural fibers are a great neutral choice that can fit almost anywhere in the home. However, rugs aren't the only accessories that can play this role. Use of consistent knobs, handles, switches, trim and other small details can also have a unifying effect on your home.

Let's Start a Conversation!
In east Texas, get expert design services from the experienced designers at DreamMaker Bath & Kitchen of Tyler. Give us a call at (903) 255-7111 or fill out our contact form to start a conversation today!