---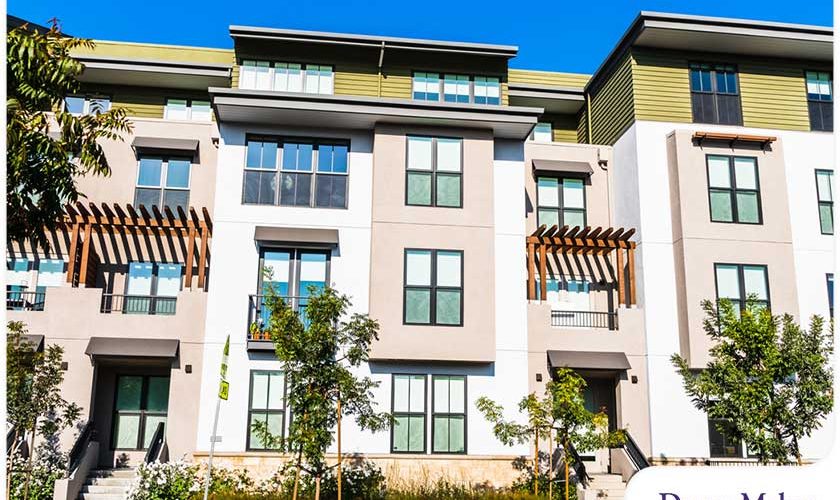 ---
Building codes are crucial to home remodeling projects. By promoting safety and uniformity, these rules help ensure the success of your project. Nevertheless, it's not uncommon for building code violations to occur, especially during home remodels. In this post, DreamMaker Bath & Kitchen of Tyler takes a look at some of the building code violations that can happen when remodeling homes and how you can avoid them.

Renovating Without Permits

Not all projects require permits. That said, it's your responsibility to find out whether you need to secure a permit for your project or not. Discuss your project with your local building authority so they can advise you regarding the necessary permits that you need to obtain.

Remember that permits are essential, whether you're DIYing or hiring a contractor. Since permits subject your project to inspections, you can use these visits from a building inspector to learn more about construction materials and techniques. With their guidance, you and your contractor can ensure that the improvements being done on your home are safe and reliable.

Balusters That Are Spaced Too Far Apart

Balusters should never be spaced more than four inches apart. The purpose of this is to prevent small children from falling between the gaps. Proper spacing of balusters shouldn't be a problem if you hire a qualified and experienced home remodeling contractor.

Missing Handrails

Handrails must be installed on stairways with more than two steps. They should also be present around decks higher than 30 inches. Your contractor should ensure that your handrails are between 30 and 37 inches in height.

Lack of Bathroom Ventilation

Check your local building codes and find out if ventilation fans are required in bathrooms that lack operable windows. These fans are essential to carry steam and humidity outside so that moisture buildup can be prevented.

Failure to Install Egress Window in a Basement Bedroom

When turning your basement into a bedroom, make sure to install an egress window. This window should be at least 20 inches wide and 24 inches high, with a minimum opening of 5.7 square feet. Don't forget to add a window well outside your window too. This will help keep water out and give you more peace of mind.

Let's Start a Conversation!
For your interior remodeling needs, you can count on DreamMaker Bath & Kitchen of Tyler to deliver superior workmanship. Our team is dedicated to providing services that meet your specific needs, and we have a proven process that can ensure the timely and satisfactory completion of your project. Call us at (903) 255-7111 or fill out our contact form to start a conversation if you live in Noonday, Douglas, Arp or a nearby community.