---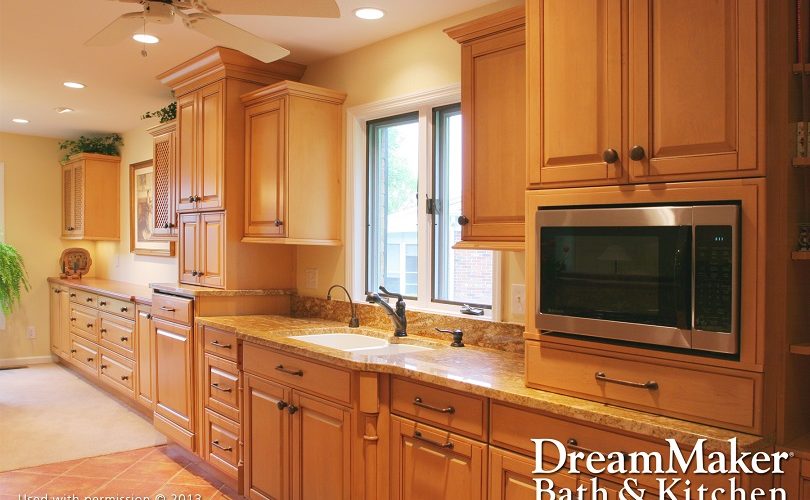 ---
For those planning a home improvement project, tax season often begs this question for a home remodeler: are home improvement loans tax-deductible?
Home Improvement & Tax Deductions
Major home improvement projects can be significant investments, making taking out a loan an attractive option to make sure your dream bathroom or kitchen sees the light of day. The good news is it's possible to get a tax deduction on interest on a home improvement loan.
To be able to claim a tax deduction, you have to satisfy two conditions:
The home improvement loan was secured for your primary residence.

The loan was used to substantially improve the property it was secured for.
This means you must own the home, live in it and be the borrower on the loan. Additionally, you have to be able to prove that the loan was used to improve your home. If you don't meet the first criterion, you shouldn't be able to proceed, unless you are using a home equity line of credit or home equity loan.
Starting in 2018, interest for home improvement loans up to $750,000 are tax-deductible for joint filings. If you are filing separately, loan amounts up to $375,000 are eligible.
Home Improvement Projects That Qualify
For a home improvement project to be eligible, it must add value to your home or at least adapt the property to a new use or extend its usefulness long-term. Common home improvement projects approved by the IRS include:
Room Additions

Roof Replacements

Kitchen & Bathroom Remodels

Home Insulation

Deck Additions

Siding Installation
A Quick Reminder
Tax requirements may sound straightforward, but it's always best to consult a qualified tax adviser first before taking out a home improvement loan. This will help ensure your property is eligible, which will ensure you can take advantage of those home improvement-related tax deductions.
Once you're all set up, don't hesitate to get in touch with DreamMaker Bath & Kitchen of Tyler for all your home remodeling needs. Call us at (903) 255-7111 today to get started!