---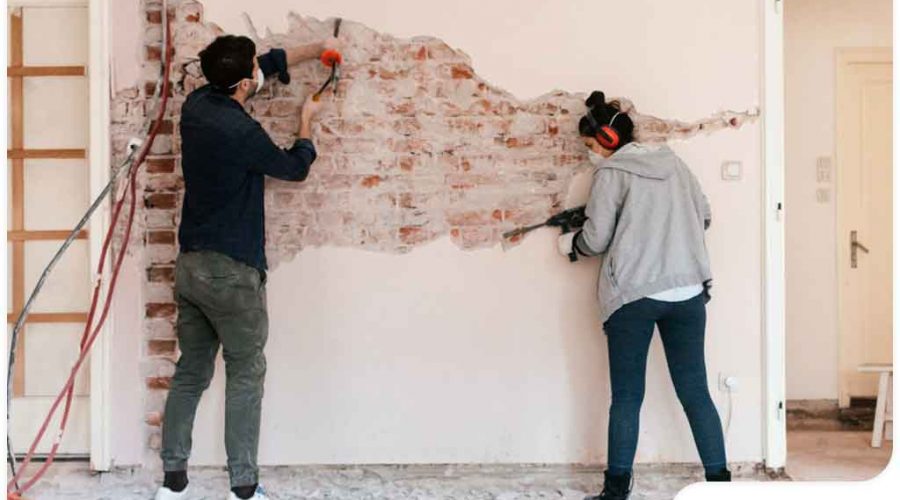 ---
While there are many materials on the market to suit your home remodeling needs, sustainable materials are steadily gaining in popularity due to their various benefits.

Increased Home Value – Using sustainable materials to improve your home can enhance its overall value. This is because there are a lot of sustainable materials on the market that can perform well and maintain your home's aesthetic appeal at the same time.
Being Eco-Friendly – Using sustainable materials can lead to a decrease in environmental waste, energy use associated with manufacture and transportation, and other byproducts of the traditional manufacturing process. Apart from that, using sustainable materials for your interior remodeling project can also help you conserve energy, allowing you to save on utilities.
Maintenance Savings – The energy efficiency of sustainable materials isn't the only way you'll be able to save money when you use them in your home. According to experts, if you use sustainable materials, you can benefit from their durability, meaning you'll save by spending less on repairs and replacements.
Better Indoor Air Quality – Sustainable building materials are often much lower in toxicity and release fewer harmful chemicals into the air compared to new building materials. Most sustainable materials are also moisture-resistant, reducing the chances of mold growth around your home.
Support Local Businesses – If you're looking to support your community, then consider using sustainable materials in your home improvement projects. Since they are often locally produced, purchasing them can help you save on transportation costs and contribute to the local economy.
Less Waste – Sustainable building materials are made of recycled or reclaimed materials. This means that by purchasing them, you'll be able to help lessen the amount of waste that is being shipped to landfills, creating a meaningful impact on the environment.
Design Your Dream Home With DreamMaker
Ready to start your home improvement project? Make your search for a home remodeling contractor easier by turning to DreamMaker Bath & Kitchen of Tyler, your leading experts when it comes to kitchen and bathroom remodeling projects. Give us a call at (903) 255-7111 or fill out our contact form to start a conversation with us today! We serve homeowners in Noonday, Whitehouse and other nearby communities.