---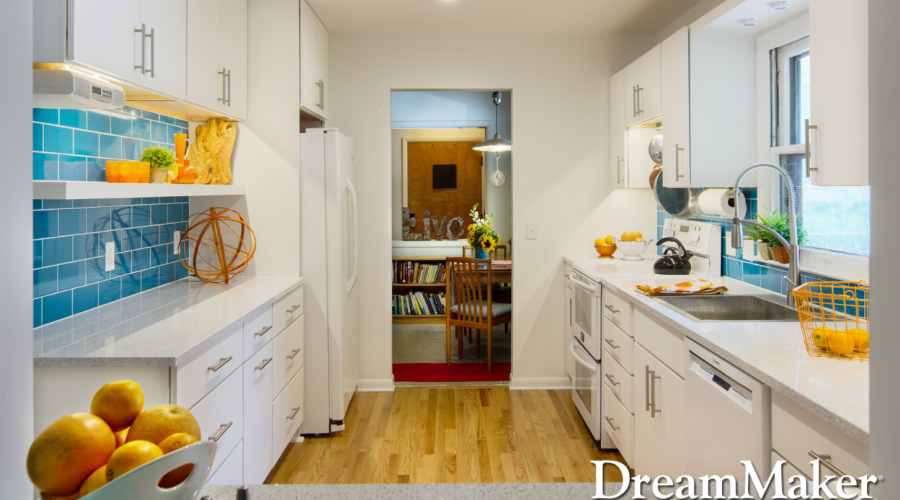 ---
Kitchen remodeling can be complicated because it has to check several boxes. A kitchen must be functional while, at the same time, reflecting the homeowner's taste in terms of design and aesthetics. Let our kitchen remodeling experts suggest a few of the many style options you have when considering a kitchen redesign.
Industrial Modern
Think exposed brick, copper pipes and bright metal accent pieces that evoke the feeling of a mid-century factory, while at the same time creating a homey feeling that's both warm and inviting. The industrial modern style is perfect if you want a contemporary kitchen remodel, especially if the rest of your home follows a similar contemporary style.
Contemporary vs. Modern
Many people think these two styles are synonyms for each other but, strictly speaking, they have some stark differences. Contemporary kitchens focus on the present, often incorporating items one wouldn't find in a traditional kitchen — such as traffic signs for decor or old tire irons as lighting fixtures. Modern style leans toward sleek and linear design that prioritizes function over fashion in most of its elements.
Farmhouse Rustic
This style has gained quite the following in recent years, thanks in large part to a certain house-flipping couple on HGTV. Its callbacks to the past are emphasized by the use of wood textures (painted or otherwise) for almost all surfaces. Match this with classic and traditional kitsch and knick-knacks, and you can quickly create the cozy ambiance of a farmhouse kitchen.
Let's Start a Conversation!
At DreamMaker Bath & Kitchen of Tyler, we are ready to help make your kitchen renovation dreams come true. Give us a call today at (903) 255-7111 or fill out our contact form to get your home improvement project started. We're ready to start a conversation!