---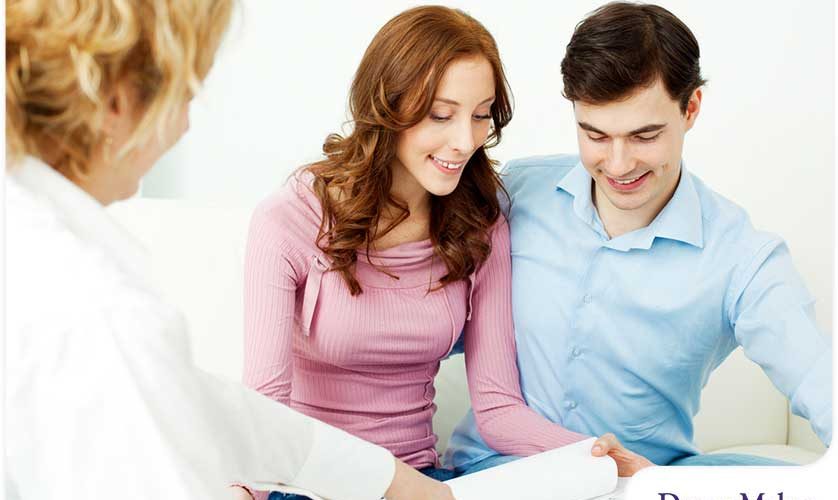 ---
At DreamMaker Bath & Kitchen of Tyler, we understand that a home remodeling project is not an easy feat. We want to ensure you have the best design experience for your home's transformation. To help with that, here are some tips on what to expect during your DreamMaker Design Consultation in Tyler, TX.
Preparation for Your Consultation
Before meeting with a designer, here are a few steps you can take toward making this process as smooth as possible.
Gather inspiration images from interior design magazines, websites, or apps such as Houzz and Pinterest.
Collect room measurements so designers understand the space they're dealing with.
Identify how much money you plan to invest in the project so the designer can present the best options without going over budget.
Preparing all these things will set you and your designer up for success.
Safely Meet With a DreamMaker Designer
The design consultation is where your vision starts coming to life. You can meet with our designer at the design center or online through a virtual meeting. Our staff at the design center follows health and safety measures to ensure you feel comfortable during the meeting. The meeting will be an opportunity to discuss your renovation goals and explore products and materials that fit best within your space while keeping your budget in mind.
Home Survey
Our DreamMaker designer follows safety guidelines as they visit your home to take measurements, photos, and notes of electrical or plumbing issues that may need to be considered. A comprehensive survey helps in drafting the initial bathroom, home or kitchen estimate.
Design Review and Written Proposal
After discussing ideas at length and narrowing down selections for fixtures and finishes, a design review typically follows with a written proposal.
The proposal includes the following:
Sketches of plans
Product images
Material options
Estimates for prices for the entire project (e.g., bathroom cost)
Once both parties have agreed on all aspects of the remodel — from budgets to material selections — the designs are ready for signature approval.
Sign Detailed Agreement
Following design and approval comes the signing of detailed agreements, including exact service prices and installation fees. At this juncture, you may discuss different components, such as product arrival times and timeline estimates for completion.
Pre-Start Conference Meeting
Once everything is settled after the contract signing, a pre-start conference meeting occurs. Here, we gather everyone involved, including designers and contractors, for last-minute decisions. We strive hard to have any loose ends addressed before work gets underway. This ensures a smooth transition and lessens potential timeline disruptions. A pre-start conference meeting also gives you an idea of the construction and installation process.
Get a Dedicated Project Manager
To ensure things stay on track throughout each phase of construction, you should get a dedicated project manager. As your point of contact, your project manager is responsible for communicating progress between you and the contractors. If you have any immediate concerns, you can always reach out to your project manager.
Let's Start a Conversation!
If you want a general contractor near me in Tyler, TX, who has an established process that could minimize the stress of a home remodel, look no further than DreamMaker Bath & Kitchen of Tyler. To get a quote or to schedule a design consultation with our experts, contact us at (903) 255-7111 or fill out our online form. We work with Swan, New Chapel Hill, Whitehouse, Noonday, Douglas, Arp, Troup, Bullard and Flint homeowners.