---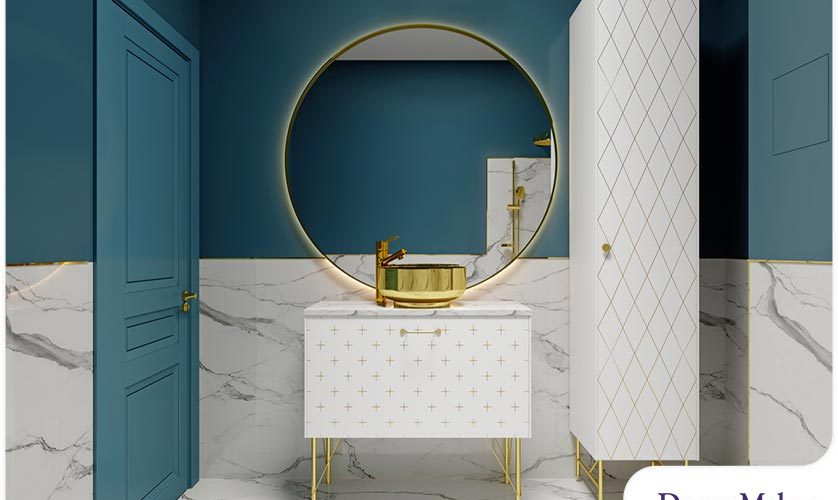 ---
The start of a new year is an exciting time to think about home remodel projects. This year, the trend toward home automation and smart technology continues to grow as homeowners want to update their spaces for their present and future reliability and aesthetics. Here are some of the top trends expected to dominate 2023.
Kitchen Remodeling
Countertops made from natural stone like marble or granite will continue to stay on-trend in 2023 due to their ability to look beautiful and stand up well over time with proper care. Modern cabinetry styles such as shaker style with sleek hardware are also great options for giving your space a timeless yet updated feel.
Lastly, don't forget about lighting. Updating your kitchen with modern light fixtures or recessed LED lights can make all the difference.
Bathroom Remodeling
Here are a few bathroom interior remodeling trends to look out for:
Vanities come in various sizes and styles. You can find a suitable one for a small powder room or bath. Plus, they offer spacious storage.
Tile continues its popularity from previous years too. This is mainly due to its durability and the style variety available on the market.
Paint has become a primary option for homeowners to add color to their bathrooms quickly and effectively. With just a few coats, the right hue completely changes the look and feel of the entire room.
Outdoor Spaces
Outdoor living spaces are becoming increasingly popular ways to improve the overall value of a property. When selecting materials for your deck, opt for natural wood or a composite variety depending on the climate conditions in your particular area. Many homeowners also plan to have an outdoor kitchen with appliances such as grills, cooktops and refrigerators for gatherings and home parties.
Home Automation and Smart Technology
Home automation and smart technology are the way to go for those looking to add even more convenience to their homes. Now, you can add a home security system accessible through an app on your phone or computer. You can do the same with smart lighting. The technology lets you turn your lights on and off as you arrive and leave, making them energy efficient and convenient.
Let's Start a Conversation
DreamMaker Bath & Kitchen of Tyler has years of experience providing general contracting services for homes in your area. We guarantee only satisfactory results with the knowledge and experience of our reliable design and build team. Call us at (903) 255-7111 or fill out this contact form to get a free estimate. We proudly serve homes in Swan, New Chapel Hill, Whitehouse, Noonday and Douglas.