---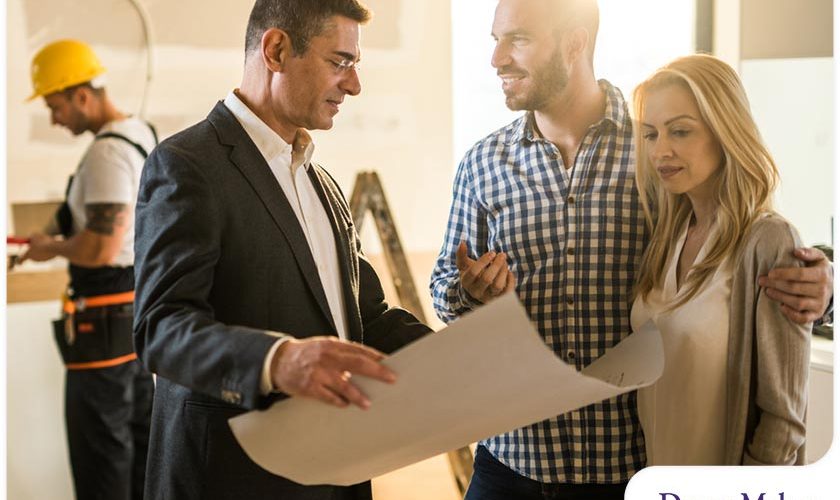 ---
Generally, it isn't hard to find remodeling contractors who will take on your project. However, one crucial thing that you need to consider is your rapport with a remodeler. This often hinges on a number of things such as trust, reliability and vision. But apart from these intangible qualities, you also have to look at the practical aspect: do they offer all the services you need? Are their services within the scope of your budget? Do you agree with their remodeling approach?

To further explore these important considerations, DreamMaker Bath & Kitchen of Tyler shares some tips below.

Services Offered

Check the list of services that a contractor offers. Make sure that they are able to perform the tasks that you need them to do, and that they are experienced in those areas. Take note, however, that some remodeling companies are only able to provide some minor services as add-ons to larger remodeling projects. For instance, if you are hiring for a kitchen renovation, they may offer to install your hardwood flooring too. However, they cannot do only the flooring installation. It's offered as an additional service to complement your kitchen remodel.

Cost of Services

The cost of home remodeling is a true investment, so you have to prepare your budget and stick to it. If a contractor can't meet your budget limitations, it might be best to consider another company that can offer service at a more affordable rate. That said, make sure to ask for estimates and proposals so that you can properly compare the quotes sent to you.

Remodeling Approach

Some remodeling companies are more than happy to take care of everything for you, if that is what you prefer. But other contractors may not have all the resources to offer the same level of assistance. For example, some remodelers may be able to obtain all the permits for you, while others may not. Take note that some remodelers do hire subcontractors for certain jobs. If you are not comfortable with this set-up, let the contractor know.

Let's Start a Conversation!
DreamMaker Bath & Kitchen of Tyler is a premier remodeling company that can provide top-notch workmanship and value for your money. We carry out a variety of projects including home office remodels, kitchen and bathroom renovation, cabinet refacing and more. Call us at (903) 255-7111 or fill out our contact form to request a quote. We serve homeowners in communities including Douglas, Arp, Troup, Flint, Swan, New Chapel Hill and more.