---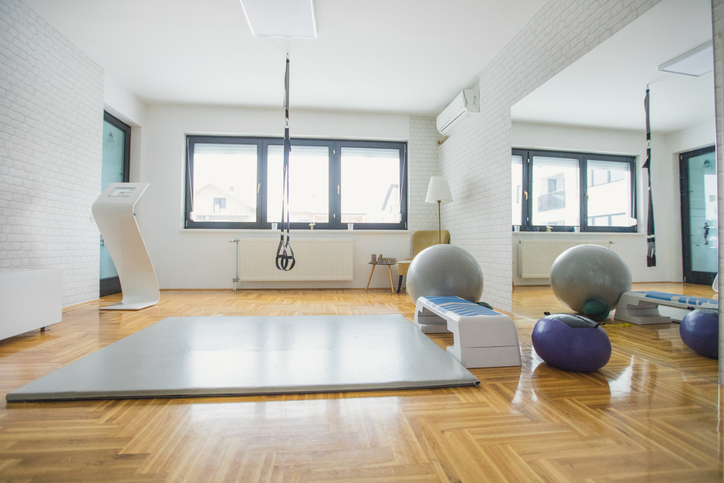 ---
If your kids are off to college or have moved into their own place, you may not know what to do with that spare bedroom. While some parents choose to downsize to a smaller home at this point, you may prefer to stay in your current house. In this case, extra square footage gives you a lot of possibilities. Let a trusted home remodeling contractor offer some remodeling ideas for your spare bedroom.

Home Office

A home office has become an essential room for many people. This is especially true for empty nesters who transition from working full-time to part-time. With a home office, you don't have to work at your kitchen table or in the bedroom. Having an office you call your own can also make you more motivated and focused.

Guest Room

It's easy to transform an old bedroom into a guest room. Remember: a guest bedroom should be free of personalized decor like photos, posters, trophies, etc. Focus on creating a calming and welcoming atmosphere for your guests. If you have more than one spare bedroom, convert the one that is farthest from the master bedroom to maintain privacy.

Craft Room

Let your creativity flourish with an arts and crafts room! You can even put your creations up for sale on websites like Etsy. With proper planning and design, and by working with an experienced home remodeling company, you can have a beautiful and organized DIY room.

Home Gym

Become more fit and active with a home gym. All you need are a few free weights, a treadmill, a large mirror and a TV to have your own gym at home. Flooring is another important feature of a home gym. With the treadmill just down the hall, you have no excuse not to work out!

Library

A home library doesn't have to take up a whole room. You can even install a few shelves in your guest bedroom and fill them with books you love so your guests can also enjoy the library when they are staying over.

Let's Start a Conversation!
At DreamMaker Bath & Kitchen of Tyler, we're here to assist with all your interior remodeling needs. Our team can help turn your spare bedroom into an appealing and functional space. Call us at (903) 255-7111 or fill out our contact form to reach our design experts. We work with homeowners in Swan, New Chapel Hill, Bullard, Flint and many other communities.