---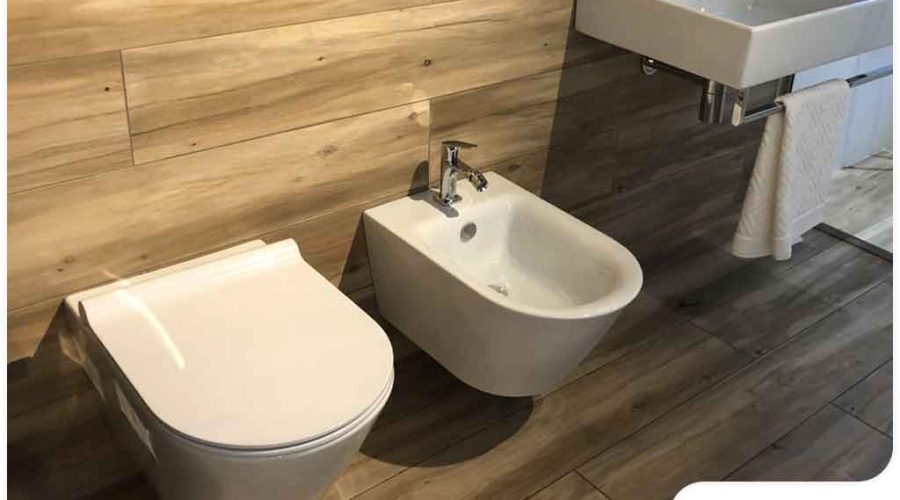 ---
If you are planning a bathroom remodeling project, it's likely that you're also thinking about changing out toilets. The good news is you have many options on the market to choose from. One of these options is the wall-mounted toilet, which is becoming more popular among homeowners.

Advantages of Wall-Mounted Toilets

There are many advantages to installing a wall-mounted toilet in your bathroom. They're easier and faster to clean since they're not attached to the floor and there aren't any hard-to-reach spaces to clean. Another advantage is that the water tank is hidden, meaning it's less noisy when refilling and it frees up more space in your bathroom in general. You can also install a wall-mounted toilet at the height you want, something that isn't an option with floor-mounted toilets.

To install a wall-mounted toilet in your new bathroom, simply turn to expert bathroom remodeler DreamMaker Bath & Kitchen of Tyler.

Disadvantages of Wall-Mounted Toilets

Wall-mounted toilets also come with a few disadvantages that you need to keep in mind. One of these is the fact that they are a bit more costly to install in your home. Because the tank and wall-mounting assembly are usually sold separately from the toilet bowl itself, it can cost even more compared to a floor-mounted toilet. Apart from that, the water and waste lines will have to be relocated, which means opening up your walls and adding to the project's overall cost.

Another disadvantage of wall-mounted toilets is that they can be harder to repair. Since the tank is hidden behind a wall, there's no easy way to open the tank to repair or replace a damaged part. This means that if something goes wrong with your toilet, you may have to spend more to have it repaired.

You also have fewer options with wall-mounted toilets. Since they're still gaining in popularity, only a handful of companies sell them and the ones that do usually have limited models available.

Let's Start a Conversation!
Planning a bathroom renovation project? Don't hesitate to turn to DreamMaker Bath & Kitchen of Tyler. When it comes to bathroom and kitchen remodeling projects, we are the leading service provider in Lindale, Longview and Kilgore. Give us a call at (903) 255-7111 or fill out our contact form to start a conversation today!