South Valley Area - Our Team
The DreamMaker South Valley Area Team
With a dedication to superior craftsmanship and ethical excellence, our team of specialists deliver a design that meets your specific needs, while communicating consistently throughout the entire remodeling process. You can feel secure that your project will be completed in the most efficient manner possible with minimal disruption to your life. Plus, our foundation in honest, ethical business practices makes us the professionals you can trust to give you the home you've always wanted.
Keep scrolling to meet the team.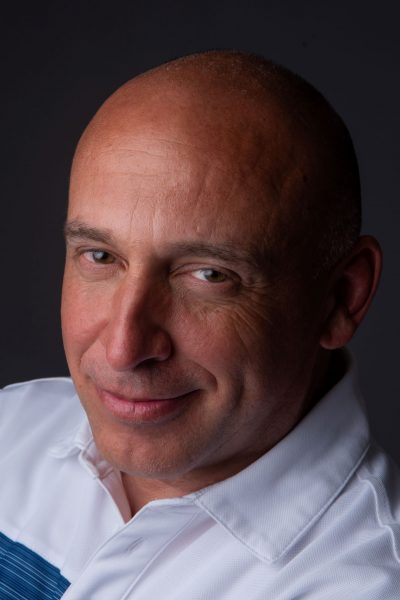 Ramon has spent the past 25 years involved in real estate as a home builder, remodeler, land developer, and Principal Broker for a real estate firm. During this time, Ramon has been involved in all types of real estate transactions. He has purchased lots, subdivided land, put infrastructures in place, built many homes, created financing avenues for projects, Performed as Principal Broker for Alliance Group Real Estate, LLC, worked with Title issues, and has performed many other labors in connection to building and real estate in general.
Ramon has been building homes in the Salt Lake City area since first becoming a licensed General Contractor in 1995. During that time he has primarily focused on residential construction, first as a custom home builder and remodeler, second as a track home builder, and third as a commercial TI builder.
Ramon has been involved in hundreds of projects, including a multi-family project consisting of 182 units. Throughout this process, Ramon has put into place the necessary infrastructure to handle the jobs required. His company and its office staff have always gone the extra mile to get the jobs done on time and on budget.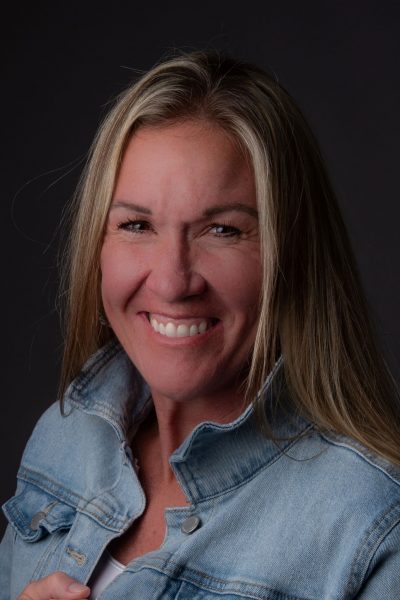 Tammy was born and raised in Sandy, Utah. She enjoys sports and has a competitive nature. Out of High School Tammy earned a bachelor's degree in education with an emphasis on coaching from Brigham Young University. Tammy loved teaching Middle School for just over ten years. She joined the family Real Estate Brokerage in 2006 as a Realtor and has been excelling in her Real Estate career ever since.
Throughout the course of her career, Tammy has had the opportunity to work alongside her husband, Ramon, and get involved with materials and color selections as well as design guidance to clients building their dream home. She has developed an eye for design and enjoys helping others find what they're looking for.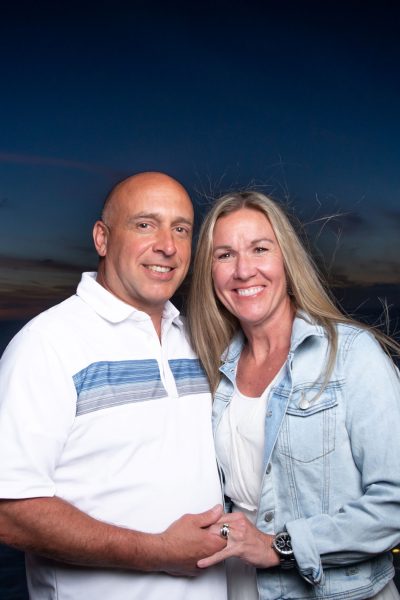 Owners Ramon and Tammy Campbell.
We realize that beginning a remodeling project is overwhelming. At DreamMaker Bath & Kitchen South Valley Area, we have experienced designers who will meet with you, listen to your remodeling needs and help make your remodeling dreams comes true. You can schedule an appointment by giving us a call or emailing us. We look forward to starting the conversation. Click meet our team to learn more about us!