---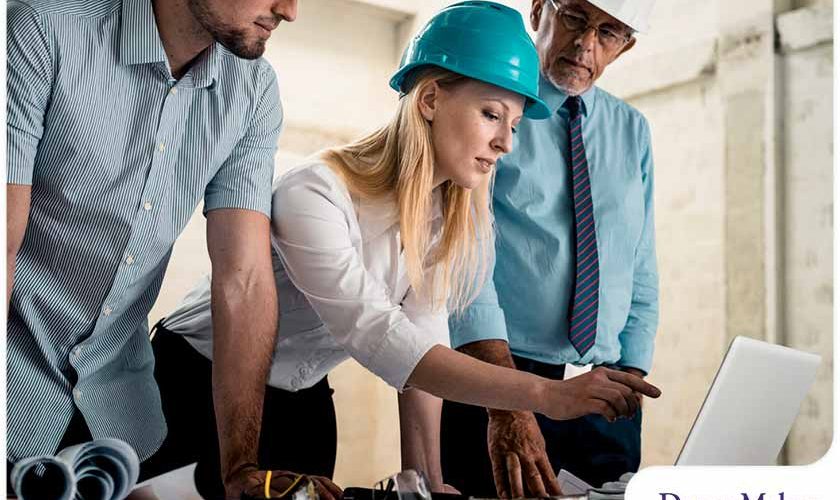 ---
Some people make all the right decisions with their remodeling projects. Most of the time, these decisions are backed by careful planning, research and some advice from knowledgeable remodelers. Today, DreamMaker Bath & Kitchen of Southern Lakes shares tips on how to be confident with your remodeling decisions.
1. Plan ahead. Not everyone comes into a remodeling project with a fully realized plan. For example, an average homeowner will have a few ideas on which parts of the bathroom they want to change – a new shower here, a bigger vanity there, perhaps a lighter color palette. In some cases, they simply want a full bathroom makeover. The good news is you can start planning your bathroom remodel anytime you want. Planning ahead can help you tweak your plan in your own time, look up options online and weigh pros and cons. By the time you initiate a consultation with a remodeler, you'll already know what you want.
2. Take measurements. This may sound unnecessary, as your remodeler will measure everything to get you an accurate kitchen or bathroom estimate. Nevertheless, knowing your home's exact dimensions can help you with things like furniture placement or figuring out a difficult room layout.
3. Familiarize yourself with industry terms. A lot of things can get lost in translation if a homeowner doesn't understand what the remodeler is talking about. Taking the time to familiarize yourself with industry terms and processes can help keep you and your remodeler on the same page and avoid misunderstandings. Consequently, it can help you make informed decisions decisively.
4. Maintain good communication with your remodeler. We can't put enough emphasis on how crucial communication is during the planning stages of a remodel. Whether you already have a solid plan that needs minor tweaks or if you're leaving everything to the designer, your remodeler will still need to understand your goals, along with your taste and style. Don't be afraid to call out aspects of the remodeling plan that aren't what you want. The more input a remodeler receives from their client, the more personalized the project becomes.
Let's Start a Conversation!
Looking for a remodeler that offers a wide range of professional remodeling services? Stop looking online for a "remodeling contractor near me" and call DreamMaker Bath & Kitchen of Southern Lakes at (262) 500-3689 or contact us online to get started with a no-obligation consultation. We serve homeowners in Kenosha, Racine, Burlington and Lake Geneva, as well as the surrounding communities of Pleasant Prairie, Union Grove, Bristol, Salem, Sturtevant, Somers, Paris, Twin Lakes, Brighton and Kansasville.