---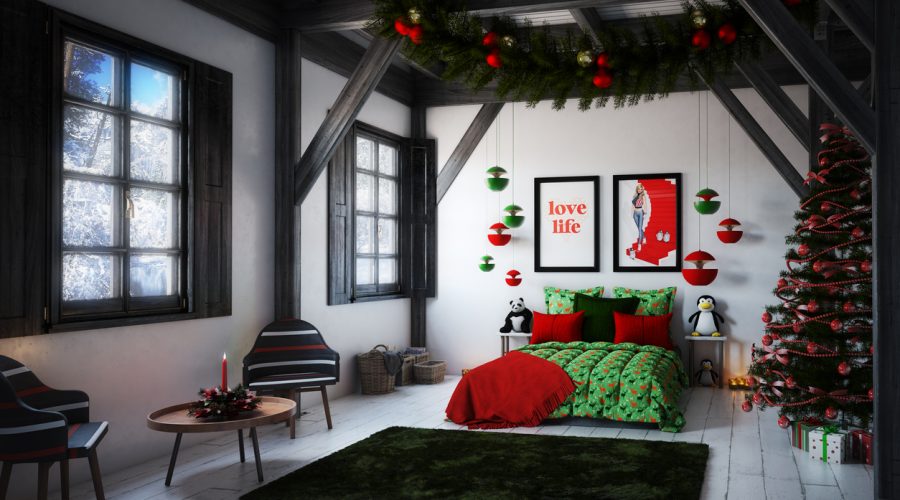 ---
Family holiday gatherings are something that most people look forward to, but they often come with lofty expectations. If you're looking into giving your home a new and improved look in time for the holidays, the kitchen and bathroom remodeling contractors at DreamMaker Bath & Kitchen of Schaumburg share a few dos and don'ts related to pre-holiday remodeling.
Things to Do
Make sure you have time for your project. Remodelers will not be asking you to do any installation work but you do want to be available during the project. You may need to sign off on things like unplanned repairs or minor changes. The quicker you can do so, the easier it will be to keep the project on track.
Know the timeline. With a set deadline, you have to know beforehand whether or not your remodeling company can finish the job in time. On average, a full bathroom or kitchen renovation project takes several weeks to complete. If this is not feasible, consider relatively minor projects like countertop replacement or perhaps cabinet refacing. Either of these projects can be completed in a couple of days plus additional lead time.
Choose your remodeler carefully. Given the somewhat rigid timeframe, you need a remodeler that you can count on, one that has a proven track record of meeting deadlines. Take the time to call references and find out about their experience.
Things Not to Do
Don't book at the last minute. You may have picked a minor project but don't get too confident and book too late. You want to finish your project with days to spare. You don't want your guests arriving while the remodelers are still cleaning up.
Don't consider price as your only criteria. The saying "you get what you pay for" certainly applies to remodeling. Don't compromise quality for cost. Choose the remodeler that meets your exact specifications and can guarantee timely completion.
Let's Start a Conversation!
DreamMaker Bath & Kitchen of Schaumburg is your leading local provider of home remodeling services. Give us a call today at (847) 973-5097 or fill out our contact form to discuss your project.