---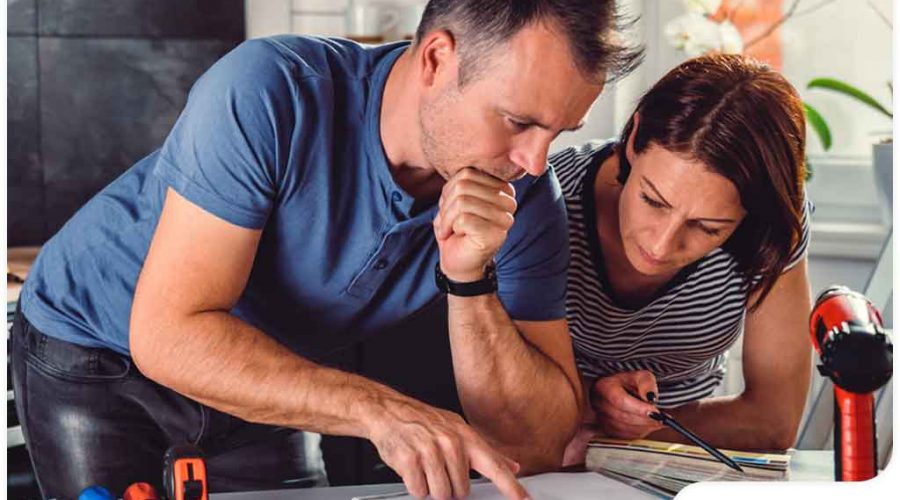 ---
A home renovation project is something that you shouldn't jump into without proper planning. To accomplish this, there are a few rules that you need to understand before the project starts. DreamMaker Bath & Kitchen of Schaumburg discusses some renovation rules you should never break.
Know What You Want
To get your home improvement project done right the first time, it's vital that you know the basics of what you want done. By knowing what you want before you sign on the dotted line, you can keep your budget on track and there's a good chance that your project will be completed on time.
Seek Professional Help
Home remodeling projects are something you have to invest a large amount of time and money in, so make sure the job is done right by hiring an expert like DreamMaker Bath and Kitchen of Schaumburg. By working with a professional, you can avoid costly mistakes when it comes to interior renovation. We pride ourselves on being approachable, trustworthy and dedicated to providing you with quality service.
Expect the Unexpected
As much as you hope a home improvement project will go as planned, that doesn't always happen. Your contractor may find hidden issues that need to be fixed. This can easily affect the schedule of your project as well as your budget. This is why it's important to have a contingency fund of around 10% built into your project's budget.
Work With the Pros
Looking for an interior remodeling contractor that will be with you every step of the way? Look no further than DreamMaker Bath & Kitchen of Schaumburg. As a trusted provider of bathroom and kitchen remodeling services, we have you covered. Give us a call at (847) 973-5097 or fill out our contact form to start a conversation with us today!