---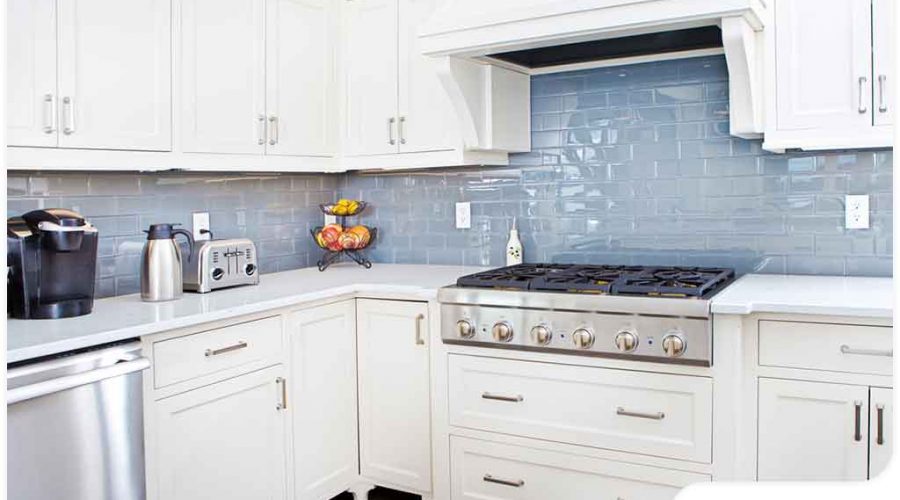 ---
Energy-efficient features alone won't make your kitchen more sustainable. You'll need a comprehensive kitchen renovation to create a truly sustainable kitchen. DreamMaker Bath & Kitchen of Schaumburg is here to help you get started.

Design Principles

First off, before looking for features to add, you need to familiarize yourself with the key concepts behind a sustainable kitchen, such as:

The importance of durability. A sustainable kitchen should be durable, material- and design-wise. You won't be doing the environment any favors if you revamp your kitchen every 10 years or so, especially given that according to the Environmental Protection Agency, construction waste is responsible for up to two-thirds of landfill volume across the country.
The "reduce, reuse, recycle" mindset. This might seem like a no-brainer but we're not just talking about reusing old furniture, some of which might not fit in with your kitchen design. We're also talking about finding new ways to reintegrate existing pieces into the overall design, like getting creative with lighting to highlight retro or reclaimed furniture pieces.
A clean, functional design. Not only can a messy kitchen delay dinner, it can also contribute to a lot of food waste. Increasing storage space can help minimize clutter.
Natural ventilation. Speaking of functionality, don't forget to maximize the use of natural ventilation. Everyone knows a kitchen needs adequate ventilation; otherwise, cooking smells and moisture will linger. However, instead of just installing exhaust fans, you might want to install windows that can provide more natural ventilation.
Design Tips

What are the ways you can incorporate these principles? Here are a few tips:

Install quartz or Corian countertops. If you're looking for a durable material that has minimal impact on the environment, choose quartz or Corian countertops. Plus, granite and Corian countertops have no maintenance requirements, which also means they don't need potentially toxic sealants to remain durable.
Quick tip: If you want to further reduce your kitchen's carbon footprint, buy locally sourced construction materials. Ask your local interior remodeling contractor which brands source their materials nearby.

Reface cabinets instead of replacing them. Planning to get rid of your worn kitchen cabinets? Try refacing them instead. Since it takes less than a single tree's worth of wood, refacing cabinets is the more environmentally friendly and cost-effective option.
Install in-counter composting and recycling bins. You can't have a sustainable lifestyle without composting and recycling, which is why in-counter composting and recycling bins are must-haves in sustainable kitchens.
Choose finishes that don't release volatile organic compounds (VOCs). Avoid using finishes with VOCs, which can lower indoor air quality inside your home.
Let's Start a Conversation!
DreamMaker Bath & Kitchen of Schaumburg offers a wide range of professional home remodeling services to homeowners in Chicago's northwestern suburbs. To get started with a no-obligation consultation, call us at (847) 973-5097 or contact us online.