---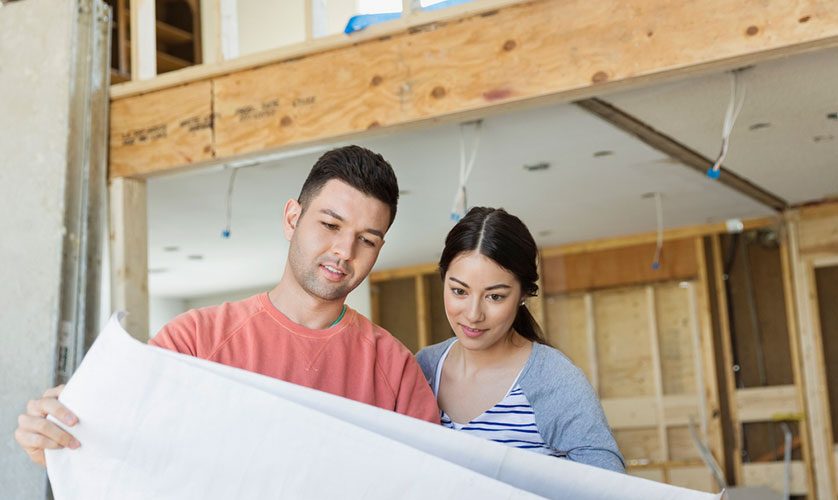 ---
A home improvement project sometimes involves structural renovations. This type of renovation can transform your living space from the inside out. Unlike superficial changes, structural renovations address the core of your home's design, reshaping its foundation, layout and functionality. Understanding the essence of structural renovations empowers you to make informed decisions that can profoundly impact your living experience. Learn more about them here.
Structural Renovations: Beyond the Surface
Structural renovations encompass modifications that go beyond mere surface-level enhancements. These changes involve altering a home's core elements, such as room layouts, load-bearing walls, extensions, and even essential systems like plumbing and electrical systems. The objective is to enhance the aesthetic appeal and the overall functionality, comfort and long-term value of the property. Unlike cosmetic updates, which primarily focus on appearances, structural renovations offer a holistic transformation that caters to the deeper purpose of the living space.
Cosmetic Changes vs. Structural Renovations
While cosmetic changes contribute to a home's visual charm, structural renovations dive deeper, reshaping its fundamental characteristics. Cosmetic changes may include repainting walls, updating fixtures or replacing flooring. In contrast, structural renovations involve altering the very structure of the home. They can involve changes to the layout, foundation, walls and major systems. While cosmetic changes enhance aesthetics, structural changes redefine a home's essence, enhancing both form and function.
Essential Considerations in Structural Renovations
Embarking on structural renovations demands careful planning and consultation with professionals such as architects, engineers and general contractors. These experts offer insights into essential permits, potential challenges and optimal execution. It's also important to assess the project's scope, budgetary considerations and potential disruptions to daily life during the renovation process.
Benefits of Structural Renovations
The advantages of structural renovations extend far beyond visual appeal. They empower homeowners to create living spaces that align with their lifestyles, needs and aspirations. A reliable home remodeler can help you optimize layouts, improve flow and integrate modern technologies. Structural renovations foster an environment that promotes comfort and functionality. These changes enhance the present living experience and future-proof the home, accommodating evolving needs and technologies.
Let's Start a Conversation!
Collaborating with a professional home renovator like DreamMaker Bath & Kitchen of Schaumburg will help you create a home that is not only visually appealing but also highly functional. To know if structural renovation is the right approach for you, our experts can assess your home and offer the most optimal solutions. Visit our contact page or call us at (847) 973-5097 to get started. Our service areas include Arlington Heights, Elk Grove, Palatine, Hoffman Estates, Barrington and Bartlett.