---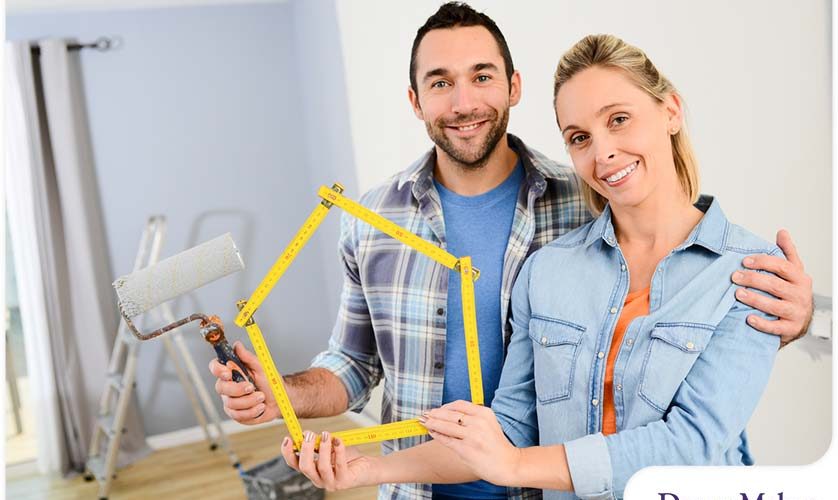 ---
For many empty nesters, the idea of home remodeling can be intimidating. However, taking on a few home renovations can bring many benefits and provide added comfort and functionality to your home. Making your house feel like a home again can also be one of the best ways to enhance your quality of life.
Benefits of Home Remodeling for Empty Nesters
Remodeling your home can significantly affect how you and your family use the space. Having an updated, more functional layout can provide a sense of comfort to both you and visitors alike. Furthermore, certain remodels may also help increase the value of your property should you decide to sell it down the line.
Common Home Remodeling Projects for Empty Nesters
Depending on your needs or your preferences, there are plenty of home remodeling projects you can take up. Here are a few ones you can start on.
Accessible Remodeling
One of the most common remodeling projects for those seeking to make their house more comfortable is accessible remodeling. With this kind of remodeling, you're preparing for the later years of your life when your mobility won't be as it was before. Common features of this remodeling include making spaces more accessible, comfortable, and easier to navigate. This could also be helpful if you are staying with elderly family members.
Kitchen Upgrades
Kitchen remodels are often popular amongst empty nesters looking to create a more inviting atmosphere. By modernizing the look of your kitchen, you can instantly transform its appearance and make it feel more like an area meant for gathering with family and friends.
Bathroom Renovations
Bathroom renovations are another great way to update your home and make it more appealing. Consider making simple changes like changing the hardware, replacing old tiles or updating the vanity. These minor updates can give your bathroom a completely different feel.
Basement Finishing/Remodeling
Empty nesters with a basement often look to remodel the space into something more practical and usable. From turning it into an extra living room or home office to creating a den for entertaining, you can make your basement feel like part of your home.
Let's Start a Conversation
Remodeling projects can be complicated, and hiring a reliable home remodeler familiar with these projects in Schaumburg, IL, is crucial. They'll be able to get what you want and bring your vision into reality.
If you need a general contractor to help you with an empty nester home remodel, we at DreamMaker Bath & Kitchen of Schaumburg are here to help. We are committed to creating a home remodel that fits your dreams. For a free consultation, contact us at (847) 973-5097. We also serve Arlington Heights, Elk Grove, Palatine, Hoffman Estates, Barrington, and Bartlett.