---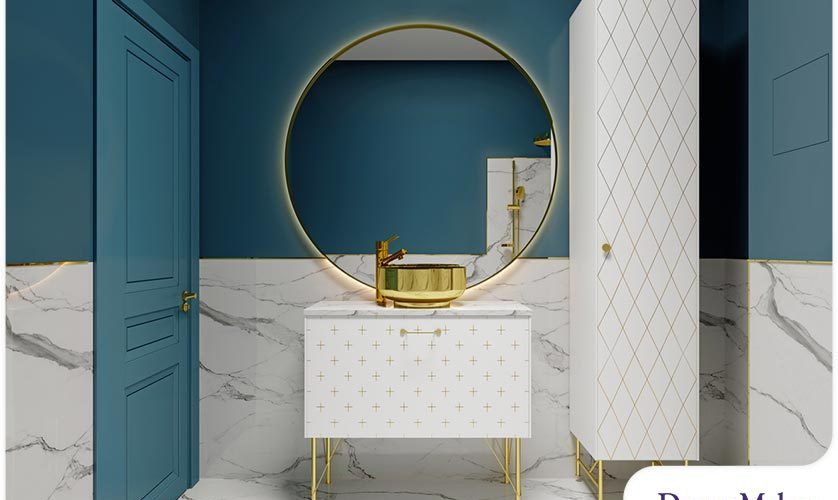 ---
As 2023 approaches, many home remodel trends have changed. They now focus on smart technologies, sustainability and more. In this post, DreamMaker Bath & Kitchen of Schaumburg lists the home remodeling trends that will dominate 2023.
Smart Technology
As technology advances, many homes are incorporating smart technology into their homes. You can easily install smart thermostats, lighting systems, security systems and even robotic vacuum cleaners. With the help of these devices, you can enjoy a higher level of convenience and comfort while reducing energy costs simultaneously.
Sustainable Design
In addition to renewable energy sources, sustainable design elements might be popular for interior remodeling projects in 2023. Many homes use materials that make the least environmental impact and save on resources. Sustainable building materials like bamboo flooring and recycled wood furniture can help reduce your home's carbon footprint while creating a stylish living space.
Adaptability and Flexibility
In the modern world, many people are looking for homes that can adapt to their changing needs. Adaptable and flexible designs are becoming increasingly popular, with features like multi-functional furniture and rooms that can be easily reconfigured depending on the situation. This design allows homeowners to use their space more efficiently while maintaining an attractive aesthetic.
Stylish and Functional Kitchens
In 2023, homeowners may continue looking for stylish and functional kitchen designs. Popular trends include open-concept layouts, smart appliances and colorful kitchens beyond the typical white-clinical look most have in the previous year.
Let's Start a Conversation
DreamMaker Bath & Kitchen of Schaumburg only works with a team of experienced general contracting professionals with established reputations in building stylish and sustainable living spaces. Let our team do your project and they will always go above and beyond renovating your home to meet your needs and preferences. Call us today at (847) 973-5097 or fill out this contact form to schedule a consultation!