---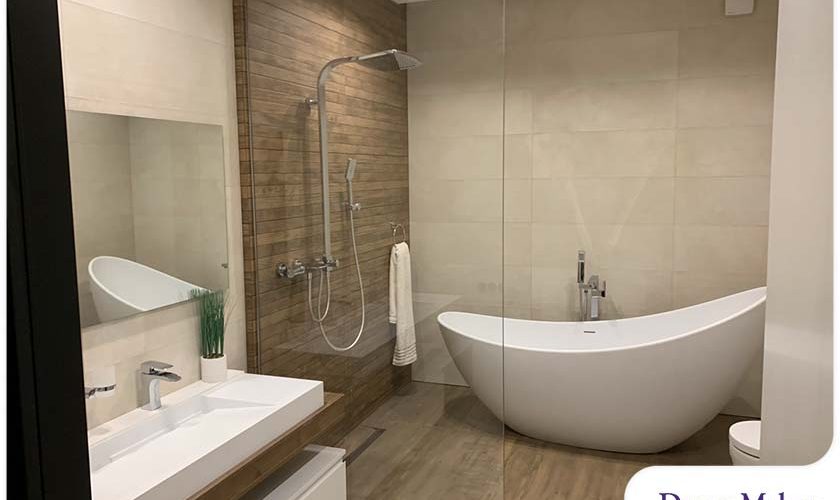 ---
A wet room is an excellent choice if you want an open-plan bathroom. Its seamless design can make your space look bigger, and boasts several advantages that can improve your experience. To help you create a wet room that meets your needs, a reliable bathroom remodeler near me shares a few considerations and tips to keep in mind.
Proper Drainage
Wet rooms are designed to be level with the rest of the room, minimizing the lines within your bathroom and making it more accessible for people who have difficulty entering the shower area. However, to make your wet room function better, keep in mind that they should have a gradual slope leading to the flush drain. The slope should be properly angled as well to prevent pooling problems or an excessively sloped shower area.
Flooring Type
Wet rooms are constantly wet, so you need to use the right flooring material to avoid accidents while retaining the room's appeal. There are two common choices for wet room flooring: vinyl and tiles.
There are different types of tiles on the market, but remember to get matte or slip-resistant tiles for the shower area. Do not use tiles with a glossy finish because they're slippery when wet. Vinyl flooring is ideal if you want your bathroom to be more accessible. Slip-resistant and easy to maintain, they're great if you have family members that have trouble moving around. Don't forget to consider your budget when choosing a specific tile material and pattern. It helps to let the contractor know your budget for the remodel, so they can provide you with an appropriate bathroom quote.
Ventilation
Since your bathroom is always wet, moisture needs to be properly managed to avoid mold and mildew growth. To address this concern, you can install an exhaust fan in your bathroom to dry the surfaces more quickly. If you have wooden materials on your vanity and bathroom furniture, proper ventilation is vital to prevent wood rot. Although wooden bathroom materials are usually treated and finished to resist moisture damage, it's best to install an exhaust fan to prolong their durability. Proper ventilation also helps in keeping your surfaces free from steam and fogging.
Let's Start a Conversation!
Create the best bathroom for the home of your dreams. DreamMaker Bath & Kitchen of Schaumburg is a reputable home improvement and remodeling company focused on providing high-quality services that meet your needs. To request a bathroom estimate, call us at (847) 973-5097. You can also fill out our contact form to schedule a consultation with our design professionals. We serve homeowners in Elk Grove, Palatine, Hoffman Estates, Arlington Heights, Bartlett, and Barrington.