---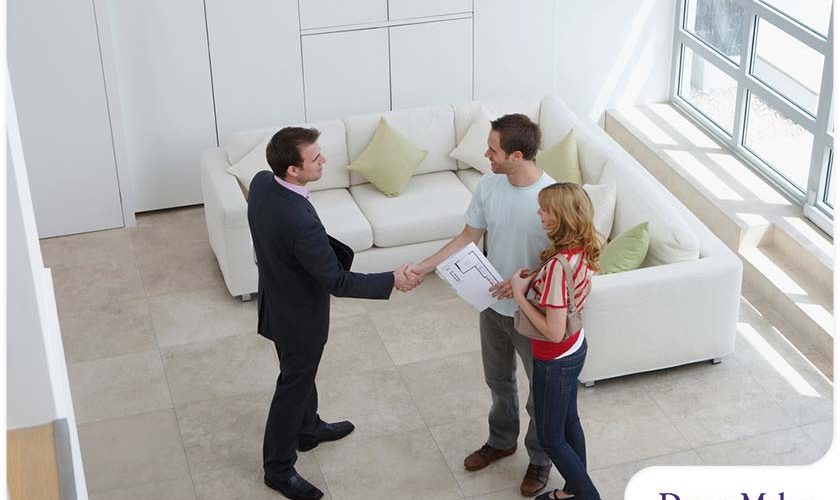 ---
If you've just purchased a new home, you might search online for a "remodeling contractor near me" to renovate your home before you move in. In today's post, DreamMaker Bath & Kitchen of Schaumburg weighs in on whether renovating your home before moving in is a good idea or waiting a few months.
Renovate Before Moving In…
Having your new home renovated before moving in is ideal because there's nothing to do after you move in. If you have ready funds and a clear idea of what you want to do, then there's no reason why you shouldn't have your home ready for your family. More than that, you'd be able to fix issues like plumbing leaks and holes in the roof, which can be found in old homes. Finding out about these problems weeks or months after you move in is an inconvenience but also costs more in terms of property damage.
However, there are a few things you need to consider before seeking out a remodeler and committing to a kitchen quote. One is that you have to plan not just for your immediate needs but for the next ten or even twenty years. For example, if you have young children or are planning on having kids, a second bathroom and converting the basement or the attic to additional bedrooms.
…Or Wait a Few Months?
Waiting a few months to renovate your home after has its advantages. You get to move in sooner, which is ideal if you need to move out of your old home soon. It also lets you get a "feel" of the house and plan your renovation more thoroughly. You might even come up with renovation ideas that you might not have thought about otherwise if you moved in too early.
There are also things that you have to think about if a postponed renovation is on the table. One is the house itself: it has to be in a livable condition before you move in. This takes fixer-uppers or houses with fundamental issues off the table. If you are taking care of a young child or are expecting one, it will be a challenge balancing your time between overseeing your project and your work hours. Alternative accommodations can also be an option while the renovation is ongoing but are unnecessary if renovations are done before moving.
Let's Start a Conversation!
DreamMaker Bath & Kitchen of Schaumburg offers a wide range of professional remodeling services, including kitchen, bath, and shower remodeling. To get started with a no-obligation consultation and a kitchen or bathroom estimate, call us at (847) 416-8451 or contact us online! We serve homeowners in Arlington Heights, Elk Grove, and Palatine. Our service area also includes Hoffman Estates, Barrington, and Bartlett.