---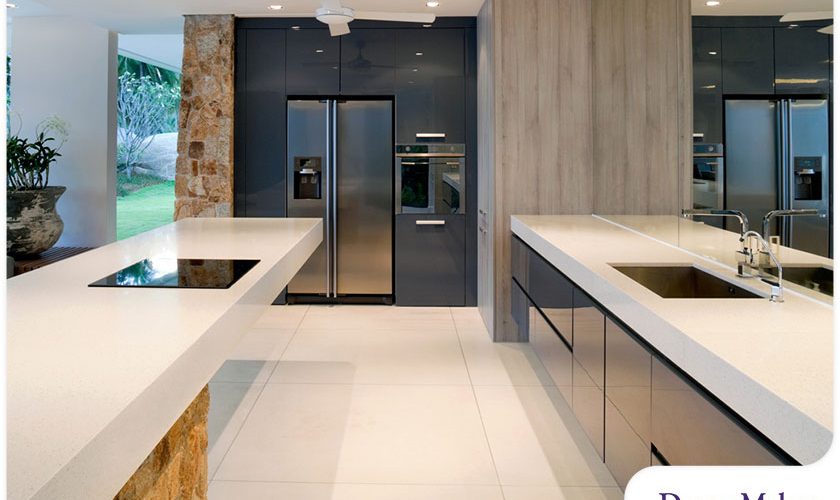 ---
The kitchen is one of the areas in your home that has the most foot traffic. Carefully planning the layout of this space is important to keep it safe and functional. Continue reading as DreamMaker Bath & Kitchen of Schaumburg shares a few kitchen layout do's and don'ts that you should keep in mind for your kitchen remodel.
Do's
Here are some tips that can help you design an efficient kitchen layout.
Use the kitchen triangle concept. The kitchen work triangle can make your space more functional, convenient and appealing. It requires the stove, sink and refrigerator to form a triangle so that moving from one area to another is done with fewer steps.
Create wide walkways. Wider walkways reduce congestion, especially if you have many guests during a gathering or are cooking for a large family. They also prevent accidents when carrying cookware from point to point. Consult a trusted kitchen renovation expert so that you can identify the pathways that need to be expanded.
Place appliances and cabinets away from corners. The doors of your refrigerator and cabinets can't fully open if they're placed in a corner. This limits the range of how far they can swing out and can cause problems when you're trying to place larger objects in them.
Don'ts
Here are some practices that are not recommended by design professionals when it comes to a kitchen layout.
Not allocating enough space. Having enough space is crucial in a kitchen, especially when it comes to the placement of appliances and furniture. Without enough space, your kitchen will be cramped and you'll have trouble opening appliances and cabinet doors. As a rule of thumb, leave at least 39 inches of space between countertops.
Installing inadequate lighting. Your kitchen needs to be well-lit since this is where you prepare food. A dimly lit kitchen is not only unattractive, it can also lead to accidents. The position and number of lighting fixtures and the intensity of your lighting are all crucial to your kitchen's lighting design.
Placing work areas far from one another. To have a more efficient workflow, your work areas should be placed a certain distance from each other. All the items you need to perform tasks in a particular area should be accessible from there. For example, your cooking tools and spice rack should be near your stove.
Let's Start a Conversation!
When it comes to a high-quality home remodel, you can always trust DreamMaker Bath & Kitchen of Schaumburg to provide the results you want. Our designers are passionate about every project and will make sure to prioritize your preferences and comfort. Consult our remodeling experts today by filling out our contact form or calling us at (847) 973-5097. We serve clients in Arlington Heights, Elk Grove, Palatine, Hoffman Estates, Barrington and Bartlett.