---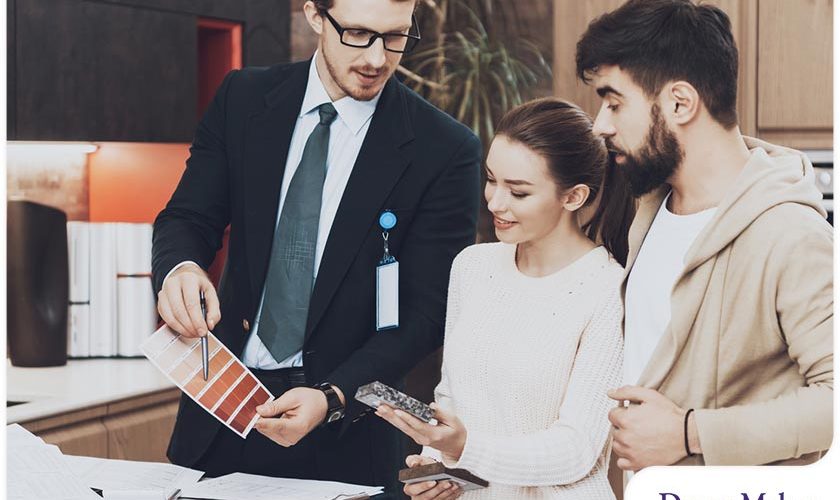 ---
There are many reasons why homeowners choose to undertake a remodeling project. At the very top of that list is increasing the value of the home. On average, a home remodeling project will provide a 70 percent ROI, which is a good investment overall. However, remodeling projects are more than just dollars and cents and, in today's post, we have four more reasons why you should pick up the phone and ask us for that kitchen or bathroom estimate.
1. A Fresh Start
Now that we have entered 2022, we feel that it is only fitting to put this reason at the top of our list. A major home improvement project signifies new beginnings to a lot of people. Whether it's converting your basement into a home office or turning a spare bedroom into a nursery, remodeling a portion or all of your home can be the start of a new chapter in your life.
2. Improved Functionality
Many homeowners outgrow their homes. While this could be solved by simply relocating to a larger property, this solution is not a feasible option for a lot of families. Needless to say, the function of a home will keep changing depending on the people living in it, so remodeling may be required to meet changing needs.
3. Increased Comfort
Increasing the comfort and, therefore, your enjoyment of your home, is more important than increasing your ROI. As your home starts to age, a timely remodeling project can remedy wear, tear and outdated style. If your kitchen feels like a movie set from the 1970s, then calling your contractor and asking for a kitchen quote is definitely warranted.
4. Enhanced Efficiency
Older homes are notorious for using up a lot of energy so it really is worth it to consider a remodel to make your home more energy-efficient. Common remodeling fixes include new windows, insulating the attic or installing a new HVAC unit.
Let's Start a Conversation!
Instead of searching online for a "remodeler near me," why not call DreamMaker Bath & Kitchen of Schaumburg at (847) 416-8451 to set up a free appointment? Alternatively, you may fill out our convenient online contact form to request a quick quote. Our service areas include Arlington Heights, Elk Grove, Palatine, Hoffman Estates, Barrington and Bartlett.