---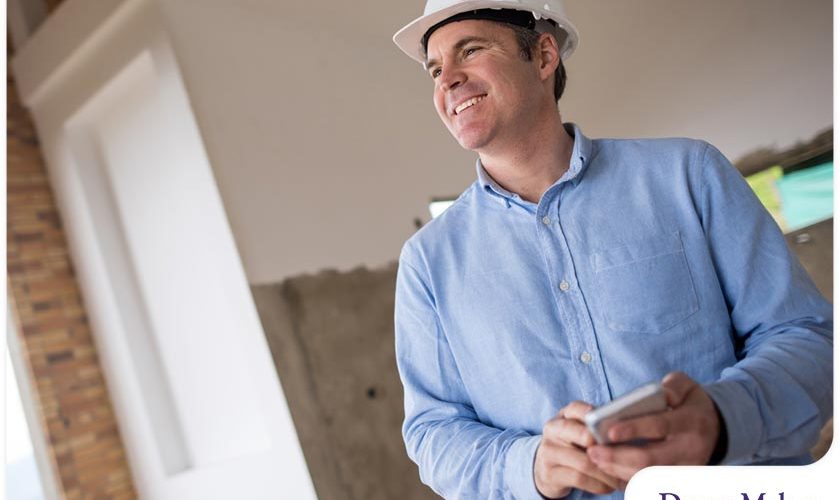 ---
For your home improvement project, it's crucial that you hire a reputable contractor to manage the construction. From preparing an appropriate kitchen estimate to overseeing your bathroom renovations, a reliable, experienced professional can help make your vision for your home a reality.
At DreamMaker Bath & Kitchen of Schaumburg, we provide quality services by strictly following our Code of Values™. In this article, we will discuss the significance of trust and ethics when it comes to home renovation.
Ethics in Construction
The ethics of a construction company reflect who the employees are and define their relationship with their clients. It indicates the quality and results of their work. Thus, it's an essential part of a company's reputation. An unethical contractor tends to produce mediocre results, causing the construction project to suffer.
When hiring a contractor, be sure that they engage in ethical practices. For instance, a trustworthy home contractor will be able to ensure that the construction zone is a safe environment for you and the crew. Steer clear of any contractors who put anyone in danger.
For any home project, it's important that your contractor is able to follow the desired quote. Suppose that your contractor goes beyond your proposed kitchen quote without informing you. This might mean additional expenses, which could create a problem in the future. An ethical contractor will consult you before spending anything extra whatsoever.
The DreamMaker Code of Values™
At DreamMaker Bath & Kitchen of Schaumburg, we believe that success comes from treating people with respect and integrity. That's why our Code of Values™ is essential to our business and lives. It's a living, breathing philosophy based on timeless principles that ensure we operate ethically in all we do.
In our company, we provide superior service to our customers, our community and each other as members of one team. We strive to think clearly and positively to achieve the best results for our projects. We also believe that loyalty and trust are integral in building relationships with our clients. We communicate honestly and purposefully to ensure our customers get the quality service they deserve.
Let's Start a Conversation!
Are you searching online for a "home contractor near me"? Get in touch with DreamMaker Bath & Kitchen of Schaumburg for your home improvement needs. We proudly serve homeowners in Arlington Heights, Elk Grove and Palatine, as well as surrounding communities of Hoffman Estates, Barrington and Bartlett. Call us today at (847) 416-8451 or fill out our contact form to book an appointment.