---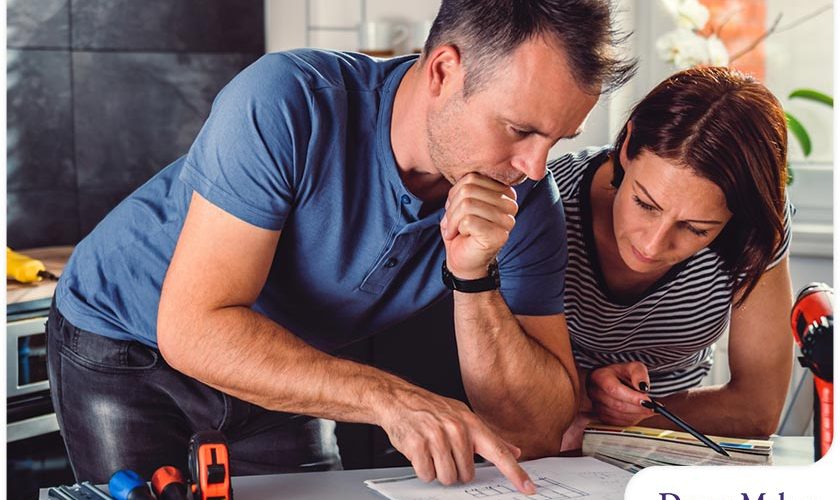 ---
There are many things that can go wrong and even lead to the failure of a construction project. To avoid this, you must make thorough preparations to achieve the best results. Today, DreamMaker Bath & Kitchen of Schaumburg shares common reasons why home remodeling projects fail and how you can avoid them.
Financing Issues
If you are unable to establish a proper budget, you may find yourself out of money in the middle of your home renovation. This can be due to inaccuracies in the estimate. To prevent this from happening, it's important that you plan your budget with your contractor ahead of time. Establish a consistent plan for payments. Take the time to double-check your contractor's estimate as well. Make sure that the estimate includes all the details and that you are able to stay within the proposed budget.
Sudden Delays
Another thing that you have to watch out for is delays. Causes of delays range from government approvals to natural disasters. If you live in a neighborhood with a homeowners association, you might need it to green-light your home improvement project. Without HOA consent, you might have to delay your renovation.
On the other hand, extreme weather, such as heavy rainfalls and hailstorms, may be a problem. To minimize potential damage, get the appropriate insurance. Hiring a reputable home remodeler is also a great idea. Despite setbacks due to weather, an experienced remodeler will be able to move the project forward efficiently.
Lack of Communication
Communication between you and your contractor is also extremely important when it comes to any home improvement project. You have to make sure that all involved parties are getting updates on changes regarding design and timeline. This ensures that the project runs smoothly, with fewer hitches.
Be sure that your contractors understand what brands and materials you prefer, how you want them to be installed and how you envision the outcome will look. Consider drawing your plans before construction starts, so they have a visual guide for what you want.
Let's Start a Conversation!
Are you looking online for a "home remodeler near me"? Look no further than DreamMaker Bath & Kitchen of Schaumburg for your home improvement needs. We proudly serve homeowners in Arlington Heights, Elk Grove and Palatine, as well as surrounding communities of Hoffman Estates, Barrington and Bartlett. Call us today at (847) 416-8451 or fill out our contact form to book an appointment.