---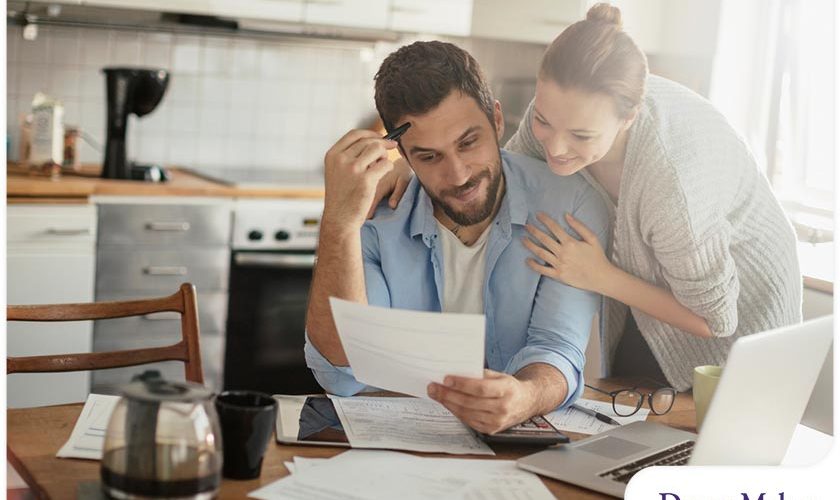 ---
While generally associated with retail purchases, sticker shock can definitely happen to homeowners when they see their kitchen estimate. In today's post, DreamMaker Bath & Kitchen of Schaumburg shares tips on how to avoid sticker shock when planning a kitchen remodel.

Do Your Research

Even if you're just getting started with your remodeling plans, accumulating information about your project can help you make informed decisions when it's time to design your kitchen and choose materials. There are many online resources that provide information on the pros and cons of materials for backsplashes, countertops and floors. In addition to the material costs, it helps to know their maintenance requirements. Product reviews on kitchen appliances can also help you find a good balance between quality and cost.

Your eventual kitchen quote will reflect a ballpark price that may help you avoid sticker shock. It can also help you decide which is the best way to finance your kitchen remodeling project.

Don't Move Plumbing Fixtures

Keeping the plumbing in its original place can reduce the remodeling cost because less labor is required. However, it's important to note that one of the main objectives of remodeling is to improve function, and that includes addressing issues such as inconvenient sink placement. Your remodeler can help you find the right balance between function and cost savings.

Plan for Unexpected Repairs

In kitchens, this could be a hidden plumbing leak in the drywall or DIY repairs done by a previous owner. In older homes, the plumbing could be so old that it has fallen out of compliance with current building codes. Such problems have to be fixed before the project can proceed and the cost to repair them will be added to the original estimate. Prepare an "emergency" budget of 10-20% of the project estimate just in case.

Work With an Honest Remodeler

An honest remodeler should have no problem discussing the project cost and will make sure that the estimate won't be a surprise. At DreamMaker Bath & Kitchen, we live by our Code of Values™ when working with our clients. This means we practice transparency and provide all the information our clients need before they plan a kitchen remodel.

Let's Start a Conversation!
Searching online for a "kitchen contractor near me"? Call DreamMaker Bath & Kitchen of Schaumburg at (847) 416-8451 or contact us online to get started with a no-obligation consultation. We serve homeowners in Barrington, Bartlett and the surrounding communities.