---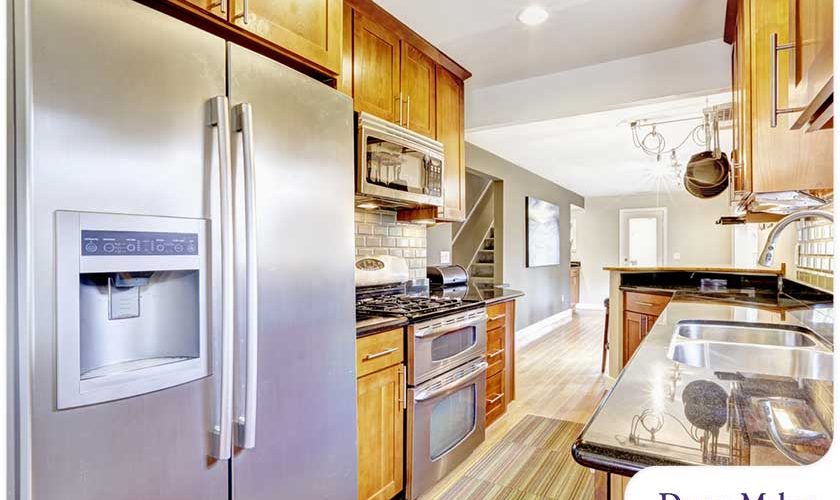 ---
Your kitchen is one of the busiest places in your home. If you think that it needs a major remodel, then you need to work with a professional home renovator to ensure it's being planned out thoughtfully and carefully. If you want to ensure your remodeling project goes smoothly, make sure you select your kitchen appliances before the other features. Why?

If you select other kitchen features first and decide to get the appliances later, then it can cause problems later in the renovation process. For instance, you might want to get kitchen cabinets first. This is even encouraged by some interior designers because the cabinets stay the same even if the appliances are replaced. But doing this can also become difficult to choose the right appliances for your remodeling project, since some may not even fit within the cabinets.

Selecting Appliances First Is Easiest

When you plan out your kitchen remodel, the layout should help you improve the way you prepare and cook food. There should be ample storage for your cookware and ingredients, and you should have the right appliances to make meal prep easy. How you design your kitchen with these considerations varies according to your needs and preferences, but it usually makes sense to select appliances first before anything else.

One good tip when selecting your kitchen appliances is to determine how you're going to use them. Whether you live only with your spouse or have a big family, consider getting models that make your kitchen routine more convenient. Talk to a trusted kitchen contractor to know how you can efficiently design your layout with the appliances you selected.

Selecting the Features You Need & Want

While your kitchen layout should be designed to accommodate function and convenience, you can still select its features according to your style. If you're still thinking about countertops and cabinets, they'll come in different sizes, materials, colors and finishes. This makes it easy to find the right style that complements your appliances and your overall kitchen remodel.

Talk to Us Today!
If you're looking online for a "kitchen remodeler near me", you can count on the services of DreamMaker Bath & Kitchen of Schaumburg. Call us today at (847) 973-5097 to get started! You can also fill out our contact form to get in touch with our experts. Our service areas include Arlington Heights, Elk Grove and Palatine, as well as Hoffman Estates, Barrington, Bartlett and surrounding communities.