---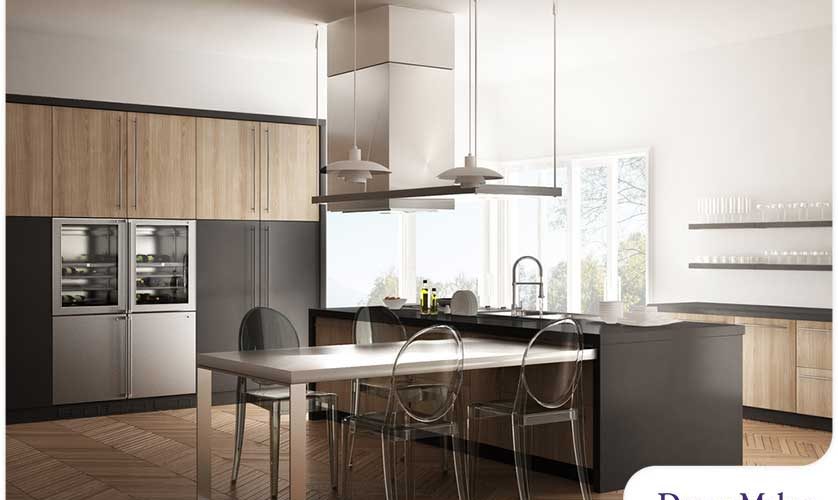 ---
A two-island kitchen is excellent for people who need more storage for their cooking essentials. It also offers more counter space, making meal prep easier and more efficient. Knowing the pros and cons of having two islands will help you decide if they are ideal for your home remodel.
What Are the Advantages of a Two-Island Kitchen?
Increased Storage
You get a lot of storage space from a two-island kitchen. It's excellent for homeowners who cook a lot and want to keep their tools and ingredients close. With sufficient storage, you can eliminate clutter and keep the heart of your home tidy.
Have Dedicated Workstations
The two islands can act as separate food preparation areas. It means you can have designated stations for different activities. You can even dedicate a space where your loved ones can enjoy light snacks while waiting for the main meal. The increased workspace also allows multiple individuals to cook simultaneously.
Improved Access to Appliances
You will have enough space for your appliances with two islands. Since you have more counter space, you don't have to keep some kitchen devices inside cabinets or drawers. They will also allow you to include more fixtures in your kitchen remodel, such as a double sink.
What Are Their Disadvantages?
Your Kitchen Might Appear Smaller
Do you have sufficient space for two islands? If you have a small kitchen, you might want to reconsider getting them. One island can consume a lot of room, and bringing in another can make your kitchen look crowded.
Traffic Issues
It can be trickier to design a kitchen with two islands. An inefficient layout usually results in limited walking space. That's why you must carefully work with your remodeler to avoid traffic flow issues.
Let's Start a Conversation!
A reputable contractor will help you achieve your kitchen renovation goals. At DreamMaker Bath & Kitchen of Reno, we will guide you through every step of your project. Call us at (775) 522-7888 or complete our online form to reach our design experts. We serve clients in Reno, Sparks, Incline Village, Spanish Springs, Verdi, Truckee, Lake Tahoe and Carson City.