Madison - Preferred Vendors
Preferred Vendors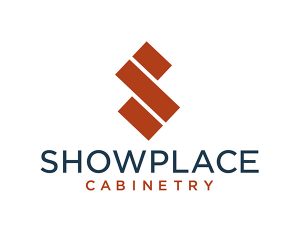 DreamMaker Bath & Kitchen of Madison utilizes Showplace Cabinetry for the majority of our cabinet projects. Showplace is based out of Harrisburg, SD, making all products Made in America. Between the Limited Lifetime Warranty, and the fully customizable designs,  Showplace is our top pick for our clients needs.

DreamMaker Bath & Kitchen of Madison utilizes Maidstone for bathtubs, sinks and faucets. Maidstone believes that "luxury can be affordable," and is redefining the industry as they grow.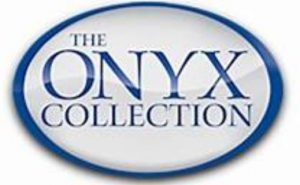 DreamMaker Bath & Kitchen of Madison specializes in Onyx delivery and install. The Onyx Collection manufactures shower bases, shower pans, tub-to-shower conversions, lavatories, tub surrounds, fireplace hearths, slabs, seats, trim and other shower accessories to your specifications in almost any size, shape, and color, for your needs. The best part is, they are 100% made in the USA.

"Daltile is the country's leading manufacturer and distributor of porcelain tile, ceramic tile and natural stone. Proudly made in the USA, 1 out of 3 tiles sold in America is a Dal-Tile product."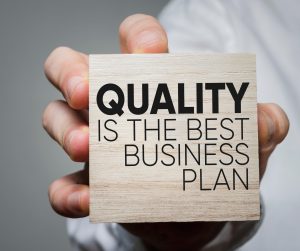 DreamMaker Bath & Kitchen of Madison strives for quality. With backed up warranties, we believe that the vendors that we have chosen to work with are the best options for any remodel. In some cases, there may be different manufactures chosen; we can discuss warranties and product selections if that scenario arises on a case by case basis.